Blue Cross Casinos
Blue Cross has 7 active online casinos and sister sites include Win Big For Pets and Raffle Player.
Blue Cross are operated from The Blue Cross, Shilton Road, BURFORD, OX18 4PF, United Kingdom.
Blue Cross Casinos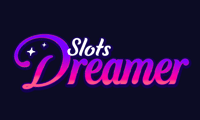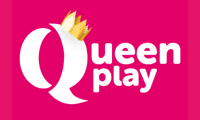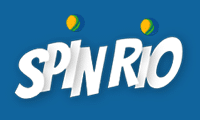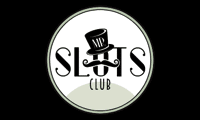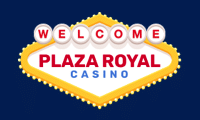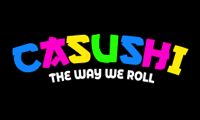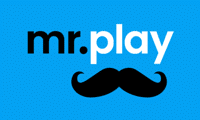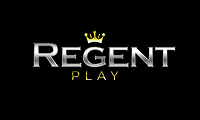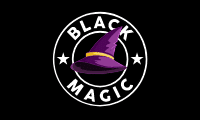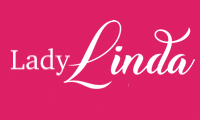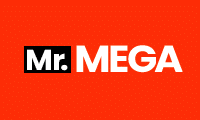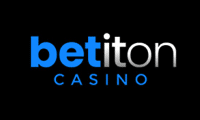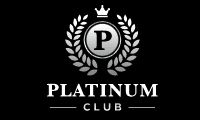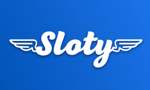 Blue Cross Casinos 2022
Blue Cross
Blue Cross' main website, www.bluecross.org.uk, is the main point of contact for all information about their work to raise money for animals in need. This website was the first developed by this company, and is very informative of their work and other websites available. If you are looking for reliable information on their upcoming and past events, recent charitable work or even the animals available for adoption, this is the website you need to visit. As well as lots of information, you can also shop via this website for Blue Cross merchandise and pet accessories. If you wish to make a donation to the charitable work of Blue Cross, you can do so via this website. This website is consistently updated to keep followers of the Blue Cross 'in the know; of all money raised, where it goes and how it helps animals.
Win Big For Pets
Win Big For Pets was one of Blue Cross' first lottery and raffle style websites, which they produced to raise more money for animals and pets. On this website, you can enter into raffles and lottery games in the hope of winning some great prizes – all you need to do is buy a ticket or make a donation, which all goes to the Blue Cross cause. Ran by Blue Cross, this website works under a fully registered charity.
The Blue Cross raffle at Win Big For Pets is hugely popular, as you can play with a ticket of just £1 and win a huge grand prize of £10,000. This option of casino is even more popular than some online slots casinos, as the prizes are much higher and the cause is much more beneficial. When you enter into a raffle, there are over 100 amazing prizes available to win, with some huge values of money up for grabs. These raffles work with set dates, giving you deadlines to purchase your tickets and release dates for winners to be revealed. These raffles run regularly, allowing you to join in at any time.
As well as the main raffle, Win Big For Pets also has a Lottery gaming option in which the largest prize is £1,000. This is also £1 to enter, which works as your typical lottery in which you choose numbers in the hope to match the winners.
Raffle Player
Raffle Player is another raffle style website in which Blue Cross are involved with, which works slightly differently than Win Big for Pets. This website not only helps animals, but works with many different charities across the UK which benefits everything from women in need, children and even animals. This website allows various charities to get involved, offering some brilliant prizes and raising funds for important causes – one of which is the aim of Blue Cross. Prizes vary from £1,000 and some are as high as £10,000, with tickets starting from £1. There are a wide range of raffles available on this website to choose from, allowing players to pick a cause which is most important to them. Raffle Player is fully licensed under the Gambling Commission and has a much more meaningful outcome than most online casinos. If you are looking to get involved with some great raffles, with incredible prizes and all whilst helping towards a brilliant charitable cause, Raffle Player is the website for you to try at www.raffleplayer.com.
About Blue Cross
You may have heard of Blue Cross, a famous non-profit organisation which works in aid of animal welfare and pet assistance. A long standing charity, this company was founded in 1897 and has since helped millions of animals based in the UK. This company is based in London, England, and works tirelessly to help animals with over 700 employees working for this cause. Since its establishment many years ago, Blue Cross has developed various websites, raffles and casinos which work slightly different to many major casinos – by raising money for charity with all funds played.
Blue Cross specialises in animal welfare, with thousands of volunteers and employees working across the UK to help animals in need. With a great cause behind it, this charity is one of the leading names in all non-profit organisational work and has raised millions in aid of animal welfare. This company uses donations, charity shops, charity events and through their multiple casino websites to raise their funds and help animals of all kinds across the UK. Through this company, you can donate money to animals in need and even adopt your own – making it a popular non-profit organisation for animal-lovers and those looking to help our furry friends.
Blue Cross are a modern company, who are very active on all forms of social media – Instagram, Twitter, Facebook, etc. This non-profit organisation is constantly updating their followers on their actions to aid animal welfare, and informing them of the many ways they can take part. A new and modern way in which 1000's of volunteers are helping to raise money for Blue Cross include their two main casino websites, Win Big for Pets and Raffle Player, which involves players purchasing tickets to win prizes. All money and deposits go to the Blue Cross charity and cause, making playing via these casinos much more worthwhile. Whilst this is not the most common use of online casinos, these websites are very popular.
A recent event organised by Blue Cross in 2021, is the 25k Dog Walking event which raised money for animal welfare. Many volunteers and employees took part in this 25k walk with their dogs, split into various parts as a sponsored walk. This raised £1000's for the charity, and boosted the reputation of Blue Cross as a whole. As well as physical raising of money, Blue Cross uses these events as an opportunity to advertise the animals in need of adoption. Many of the Blue Cross events are a huge success in terms of funds raised, with regular updates on how much each event raises.
Most Blue Cross Casinos
Full list of Blue Cross Casinos 2022
Blue Cross (bluecross.org.uk)
Win Big For Pets (winbigforpets.bluecross.org.uk)
Raffle Player (raffleplayer.com)