Eclectic Gaming Solutions Casinos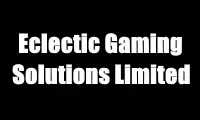 Eclectic Gaming Solutions has 5 active online casinos and sister sites include Dragoni.
Eclectic Gaming Solutions Limited are operated from Unit C2, Waterfold Business Park, Bury, BL9 7BR, United Kingdom.
Eclectic Gaming Solutions Casinos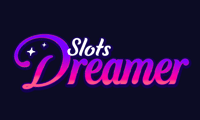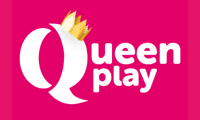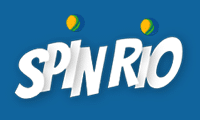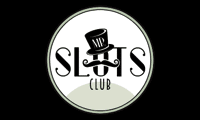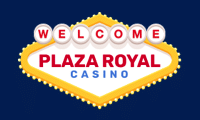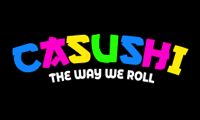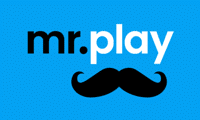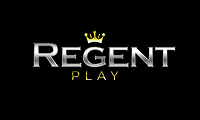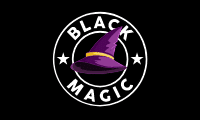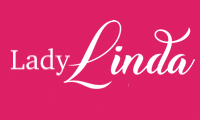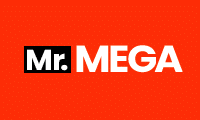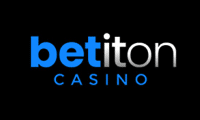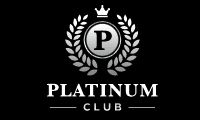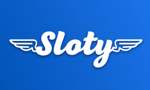 Eclectic Gaming Solutions Casinos 2022
Dragoni
Dragoni is the only online casino owned by Eclectic Gaming Solutions Ltd, which is a slightly different online casino compared to most other websites and brands. This website features a tournament style concept, which allows live casino games with further interactivity for a much more immersive player experience. One thing to mention about this online casino is that it is very new and upcoming, so there may be some teething problems found across the website. However, Dragoni is owned by an igaming software specialist, Eclectic Gaming Solutions Ltd, so this online casino is expected to grow over time.
Dragoni has a much darker aesthetic than most online casinos, with a black background and gold text. This website is only compatible with desktop for now, with mobile compatibility in the pipeline by Eclectic Gaming Solutions Ltd. The theme to this online casino is an oriental dragon inspiration, which is unique and fits well with the overall casino. The simple website is easy to navigate, with a large search bar to search for exactly what you are looking for. At first glance, not much information is available until you create an account for Dragoni – which is pretty straightforward and easy to do.
Dragoni is a Uk-based online casino which specialises in Sports Betting. This is not your typical sports betting casino, it features fantasy league and other elements of football events to add a unique twist to usual sports betting casinos. You will instantly notice that dragoni does things very differently, and this is not everybody's style. Many of the sports betting events are fictional and created by Dragoni, with an oriental twist to the design and concept. If you are looking for something very different, this online casino is perhaps worth a try. However, if you are looking for online slots and popular gaming developers, this newly established online casino may not be for you.
Dragoni is most active on Twitter, where you can discover promotions, giveaways and competitions. This online casino has little information of promotions and events on the actual website, so Twitter and other social media channels are perfect for discovering more information and communication from this brand. Examples of some of the giveaways recently released by Dragoni include bundles of Dragoni merchandise. The promotions and giveaways offered by this online casino are not the best, and there are certainly stronger promotions available on the market. However, there is a quirky niche to this online casino which you cannot find elsewhere.
Overall, Dragoni is a very simple, basic and new online casino which features a unique oriental twist. This is not your typical sports betting casino, as you will soon see. This is not a popular online casino, and is essentially built on a small interactive community who compete in tournaments. The prizes available at this online casino are not substantial – with no major jackpots available across the online casino. It is safe to say that Dragoni operates on a small level, especially when compared to other major casinos. This online casino does appear to be growing, but at a much smaller rate than other casinos. This startup casino is small, independent and very niche in terms of the games available. If you are looking to enjoy more interactive casino games, and get your hands on some physical prizes such as clothing and technology, this quirky online casino is worth a visit. Otherwise, this website does lack enticing promotions, jackpots and big name developers.
About Eclectic Gaming Solutions
Eclectic Gaming Solutions Ltd specialise in igaming solutions, owning a unique online casino which features online slots, casino games and live betting. This is a modern company who are fairly new to the game, with very little information online and no business website to explore. All you need to know about this company is that it is fully licensed and owns Dragoni, a popular online slots casino which makes use of strong igaming technology, features all of the latest developers and boasts some brilliant promotions.
Eclectic Gaming Solutions Ltd own Dragoni, an established online casino which is available for UK based players of 18 years and over. As a UK-based company, their online casino is fully licensed under the British Gambling Commission, ensuring a safe space for gambling which follows all regulations. This online casino is available for players in the UK, with all of the correct Safe Gambling features in place to keep their players safe. This company may be fairly small and less known than most other companies, but they certainly are reliable.
Eclectic Gaming Solutions Ltd are a small company with less of a reputation than other established brands, who operate things slightly differently. Their online casinos are limited to just one website, Dragoni, which is rather basic and makes use of tournaments and other live casino games. Although fairly small, this company still maintains a strong reputation with support from Be Gamble Aware and other safe gambling companies, which maintain a healthy space for players to enjoy some of the latest slots.
As a new and upcoming brand, Eclectic Gaming Solutions Ltd have no online presence, besides legal licensing papers. They are not active on social media and have no business website. Instead, this company has put all efforts into their new online casino, Dragoni. Despite their lack of online presence, everything is legitimate and looks in order as far as online casino brands go. That being said, it can be difficult to discover their online casinos due to their low reputation.
The main niche to Eclectic Gaming Solutions is the unique use of the igaming software, which combines live casino games with the concepts of tournaments. There is more of a community to this brand, which stands out from other standard online casinos. If you are looking to compete and join a closer community to enjoy some casino games, this company is certainly worth exploring. Using the latest technology advancements, the future is looking strong for this company, with their casinos expecting to grow.
Most Eclectic Gaming Solutions Casinos
Full list of Eclectic Gaming Solutions Casinos 2022