Entertainment International Malta Casinos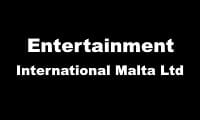 Entertainment International Malta has 3 active online casinos and sister sites including Stake, Br9 Bet, ReloadBet, SlottoJam and LS Bet.
Entertainment International Malta Ltd is operated from Standard House, Level 3, Birkirkara Hill, St, Julians, STJ 1149, Malta.
ENTERTAINMENT INTERNATIONAL MALTA LIMITED IS A SUBSIDIARY OF MEDIA ENTERTAINMENT N.V. CLICK THE LINK TO BE TAKEN TO THE CORRECT PAGE.
Similar to Entertainment International Malta Casinos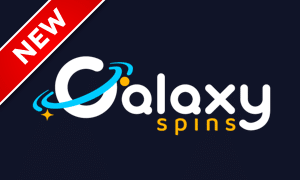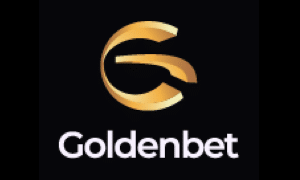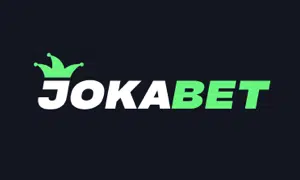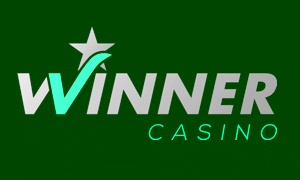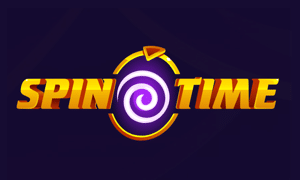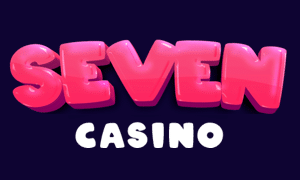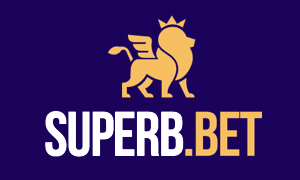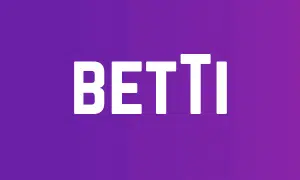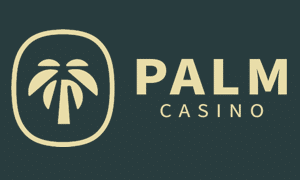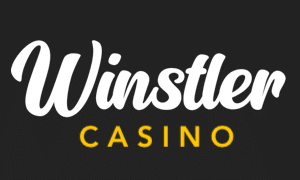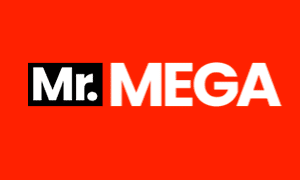 IMPORTANT NOTICE RE: ENTERTAINMENT INTERNATIONAL MALTA CASINOS
There used to be some debate about who ran the casinos that are listed below. Stake was a particularly difficult one to work out as there are different entities responsible for the operation of the brand in different territories. However, the debate is now over – and Entertainment International Malta doesn't run any of them anymore. Responsibility for running all of the casinos falls primarily on Media Entertainment N.V. You can access our updated Media Entertainment N.V. information by clicking the link at the top of this page. As Entertainment International Malta no longer operates any casino sites, this page is not maintained. 
None of the information below this line has been updated since the former Entertainment International Malta casinos were assigned to Media Entertainment N.V. 
All Entertainment International Malta Casinos 
Stake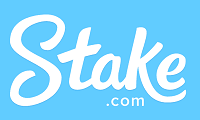 The name "Stake" will be especially familiar to English football fans, as the casino currently sponsors the English FA Premier League club Watford. It's their first foray into high-profile sports sponsorship and is a measure of how far the brand has come. Sports betting is unsurprisingly the main cut and thrust of Stake's operations, but there are also betting options at the casino site for those interested in virtual sports betting when there are no "real" sports in play to bet on. By contrast, the number of slots and other casino games offered at the Stake site is very limited.
Bet9
Bet9 is another sports betting website from Entertainment International Malta Ltd, and one that UK-based players are unlikely to have any significant interest in because the language used on the site is Portuguese. That reflects the fact that Bet9 was created for the Brazilian market – a fact that's also reflected in its bright green colours. Frustratingly, the range of slots available at Bet9 is considerably more impressive than the range of slots available at Stake despite the sports betting platform being almost identical.
LS Bet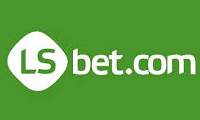 This is yet another sports betting casino site from this casino network company, and yet again, it has a South American focus despite having English language support. American and South American sports are listed above the sports more likely to be popular in the UK and Europe on the homepage, but if you do enough searching through the various submenus, you'll find that you're able to bet on every sport you could imagine and even bet on politics if the mood takes you. Like Bet9, LS Bet has a massive range of online slots to play with, as well as some video slots and a live casino.
ReloadBet
ReloadBet is the sharpest-looking of all the Media Entertainment NV sites, which might be down to its bee-like yellow and black colours. It's also the most basic. This is (again) a sportsbook site but dispenses with the graphical overlays of its sister sites in favour of white space and information about promotional offers presented in large, bold type. The same massive slots catalogue that stands out at LS Bet and Bet9 is also available here, which makes us wonder whether there's an issue that prevents the parent company from offering all of its slots to players who land on the UK version of Stake.
SlottoJam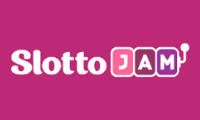 SlottoJam is the most recent casino site to be added to the Media Entertainment NV family after launching in 2021. It's also the only one so far that does away with sports betting and focuses squarely on slots, table games, and live dealer games. However, in doing so, it doesn't offer any games you won't find at ReloadBet or LS Bet. The big difference between those sites and this one is the promotions section, which is tailored to slots players rather than sports bettors. There were ten different promotions running when we checked SlottoJam's bright pink website, ranging from weekly cashback to access to a comprehensive-sounding VIP reward structure.
About Entertainment International Malta
Casino network companies own networks of casinos, but sometimes the network companies also belong to a network. Occasionally, that makes it difficult to establish where one network company begins and the other ends. Entertainment International Malta Limited is a perfect example of what we mean by that. Nominally, this is a company that was incorporated in Malta in Mach 2008 and runs five online casino brands. Those brands are Stake, Bet9, ReloadBet, SlottoJam, and LS Bet. Do a little digging, though, and the true picture looks very different.
For a start, the ownership of Stake appears to change depending on which country you log into it from. Access the site from somewhere in the USA or Asia, and it'll tell you that it belongs to a company called Media Entertainment NV, which is based in Curacao. Access the same site from the UK, and you're told that it belongs to a company called TGP Europe Limited on the Isle of Man, through which it holds a license to operate in Great Britain through the Gambling Commission. There must be a relationship between Entertainment International Malta, Media Entertainment NV, and TGP Europe, but all three companies have done such a good job of hiding the key details of their operations from view that it's impossible to see the structure from outside the companies.
Media Entertainment NV is also the name that appears in the footer of Bet9 and LS Bet, which points strongly towards the possibility of Media Entertainment NV and Entertainment International Malta being one and the same. If so, Entertainment International Malta Limited came first. Media Entertainment NV was founded in Curacao in November 2009 and lists an entity called "e-management NV" as its Managing Director just to deepen the mystery. We note that none of the Entertainment International Malta Ltd casino brands holds a license in Malta, so it may be that twelve months after opening, the parent company found it easier to acquire a license in Curacao instead. Entertainment International Malta Ltd is still listed as a subsidiary of Media Entertainment NV, as is yet another company called INT Interactive Payments Ltd in Cyprus.
The function and focus of the casinos changes from site to site, with some sites focused on sports betting and others focused on standard casino games, so even without any solid information about the parent company, we can say that this is a casino network company that does everything.
Stake Partners
While there's no identifying material on the UK version of the Stake website that connects the casino to Entertainment International Malta Ltd, the association is made clear when you follow the "affiliate" links on any of the other four casino brand websites. They take you to an affiliate company called "Stake Partners," which uses the same logo as the main Stake casino site. Despite this, Stake doesn't appear as one of the brands that affiliates are asked to promote, whereas all the others do. Whatever the company structure was when it started, it appears that Media Entertainment NV is now the "master" company, and Entertainment International Malta Limited has been relegated to a secondary position despite arriving in the marketplace first. The role of the Isle of Man-based company in all of this is unknown.
Most Entertainment International Malta Casinos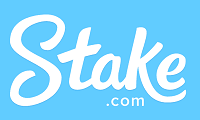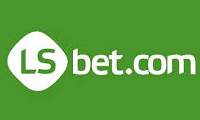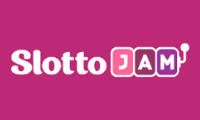 Full list of Entertainment International Malta Casinos 2023
Stake (stake.com)
Br9 Bet (bet9.com)
LS Bet (lsbet.com)
ReloadBet (reloadbet12.com)
SlottoJam (slottojam11.com)