Midnight Gaming
Midnight Gaming sister sites include Play 3 Niu, W88 Casino, Gameplay Interactive and more.
Midnight Gaming (midnightgaming.co.uk) is operated by Midnight Gaming Ltd from Unit 2 Glenmore Centre, Fancy Road, Poole, BH12 4FB, United Kingdom.
Sites like Midnight Gaming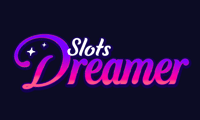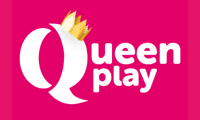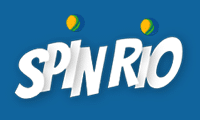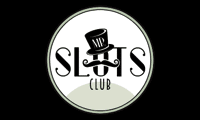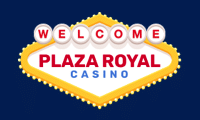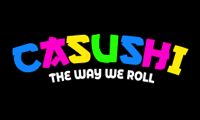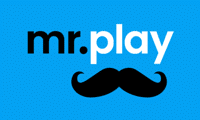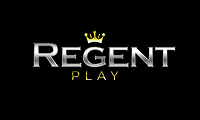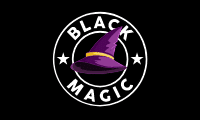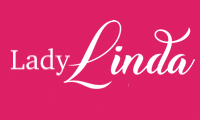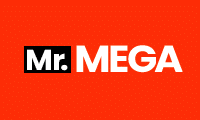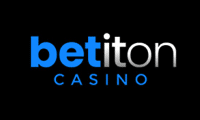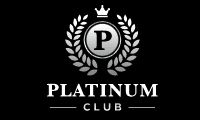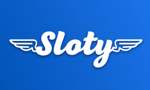 Midnight Gaming Sister Sites 2022
BR88 Casino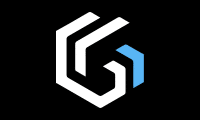 If you are looking for differences between BR88 and the Midnight Gaming sister site, you will need to get out a fine-tooth comb. The selection of online slot games, Keno games and video table games are a direct copy – the inclusion of a search function to find games almost feels like a cruel joke. The slight disparities between the two sportsbooks include the slightly more modern vibe, which comes down to the colour scheme at BR88, and the fact that BR88 boasts a sports betting sponsorship deal with the Premier League team Aston Villa FC.
Play 3 Niu
Once again, the biggest differences between the Midnight Gaming sister site and Play 3 Niu are visual, but the bright and lively feel to the sportsbook and casino instantly inject plenty of life into the iGaming product. However, you certainly shouldn't judge a sportsbook by its cover, as beyond the intriguing Oriental culture that is infused into the site, there are still the exact same issues, such as the scarcity of information, and the complete lack of bonus offerings and enhanced odds offers. The casino games are a little more hidden away at Play 3 Niu, but you will find navigation towards them at the bottom of the main landing page.
W88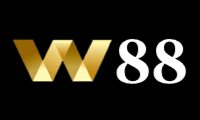 The Midnight Gaming sister site, W88, has plenty of badges of honour via its sports sponsorships. The sportsbook may not be overly well-known amongst sports bettors, but that didn't get in the way of the signed sponsorship deals with Crystal Palace FC and Leicester City FC. Once more, all of the casino content was brought to the Midnight Gaming sister site by 1 X 2 Gaming, the top titles include Juicy Ninja, Here Comes Summer, Blackjack Bonus and Darts 180.
Gameplay Interactive
Gameplay Interactive is one of the slightly more colourful sportsbooks and casinos that belong to the Midnight Gaming sister site family. However, aside from the jazzy splash of purple around the sportsbook and casino game library, there are very few reasons to try Gameplay Interactive instead of Midnight Gaming's other products. As carbon copies go, you couldn't get closer to the iGaming cookie-cutter mould.
Midnight Gaming Review
New Player Welcome Offers
Midnight Gaming, at the time of writing, does not offer any bonus matches or free bets to newly registered members. However, they do refer to bonus terms and conditions on the FAQ page, making their initial and current lack of generosity subject to change (hopefully).
Midnight Gaming is owned by Midnight Gaming Ltd
As you can probably gather from the title of the sportsbook and online slots casino, Midnight Gaming is the flagship product of its operator, Midnight Gaming Ltd. The UK-based company is just as renowned for its presence at racecourses as it is for its digital betting products. The Pool, UK-situated company first started breaking ground as a physical bookmaker in 2014, in 2019, Midnight Gaming Ltd dipped its digital toe in the water and came up trumps with an array of high-quality sports betting products. At the time of writing, the most popular sportsbook from Midnight Gaming Ltd includes Play 3 Niu, Br88 and W88. To establish its credibility in the sports betting industry, Midnight Gaming Ltd has sealed the deal on a number of sponsorship deals with the likes of Aston Villa FC.
Midnight Gaming Monthly Promotions
At the time of writing, Midnight Gaming didn't have any special promotions or offers for new players or existing players alike. While this will mean that a fair few sports bettors and slot spinners will be left running for the hills, it also means that Midnight Gaming is a no mess, no gimmicks kind of iGaming reprieve away from the confusion and frustration that comes hand in hand with trying to understand wagering requirements and limits.
Midnight Gaming: Pros and Cons
Pros:
• Midnight Gaming is a trusted product, licenced by the UK Gambling Commission.
• The sportsbook and casino are a welcoming space for iGaming beginners.
Cons:
• There is a discernible lack of information regarding banking and customer care.
• There aren't any bonus rewards to be found – not even boosted odds!
Featured Slots and Casino Games
Midnight Gaming does well in comprehensively covering all of the main betting markets, and then some. Sports bettors can either scour the online sportsbook for games using the live, pre-match, sports filter or regional tabs. While games and tournaments from across the world are covered, the majority of the sports take place in North America, Europe, Australia, Brazil, Korea and Japan. Some of the best handy perks include the ability to build your own live view, the live game calendar, and the results page which lets you know, at a glance, the scores from the top matches of the day.
Strangely, for the casino content, Midnight Gaming only chose to include games from the developer, 1 X 2 Gaming, although that leaves a nice handful of online slot games, including Italia 3 x 3, The Curious Cabinet, Pots of Luck, Cherry Blast, Neon Jungle and Football 3 x 3. There are also a dozen video table games, and 3 keno-style games, including Tutan Keno, FireFly, Roulette Diamond, Red Queen and European Roulette.
Deposit and Withdrawal Methods
There is certainly an air of mystery when it comes to the banking methods at Midnight Gaming, the only information publicly available is that they accept payments via Skrill and Neteller.
Midnight Gaming Customer Support and License
The only way to get in touch with the customer support team at Midnight Gaming is via email, and you better hope that your query isn't urgent, as it could take up to 48 hours to receive an email response. The FAQ page will also be of very little use – it answers a grand total of two questions, and those aren't questions that can shed any form of light on player issues or concerns.
Midnight Gaming runs under the UK licence, 36626, which belongs to the casino and sportsbook operator, Midnight Gaming Ltd.
Midnight Gaming – The Verdict
If you don't like bonus promotions, high-quality customer care and a wide array of online slot games to complement the sportsbook, then Midnight Gaming is the iGaming product for you. Sarcasm aside, there is an incredible amount of room for improvement from Midnight Gaming, which is mostly the case across all of their sportsbook products.