N1 Interactive Casinos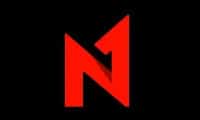 N1 Interactive has 38 active online casinos and sister sites include Combo Slots, Pipe Casino, Gioo Casino, CasinoRex, Casino Buck and N1 Casino.
N1 Interactive Ltd are operated from 206, Wisely House, Old Bakery Street, Valletta VLT1451, Malta.
ALL OF N1 INTERACTIVE LIMITED'S CASINOS ARE UNAVAILABLE TO PLAYERS IN THE UK. TRY ONE OF THE ALTERNATIVE CASINOS LISTED BELOW INSTEAD.
N1 Interactive Casinos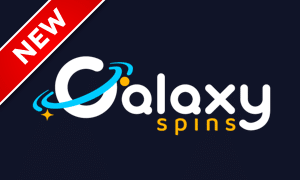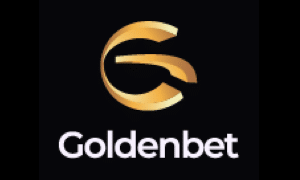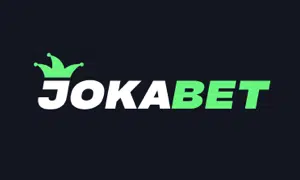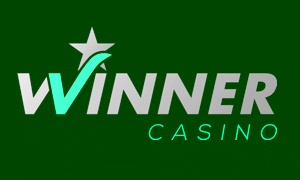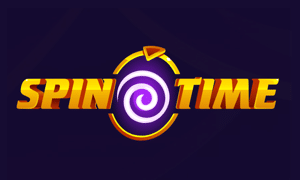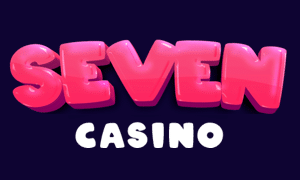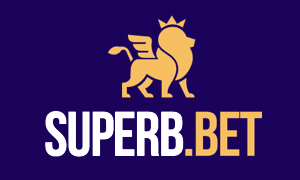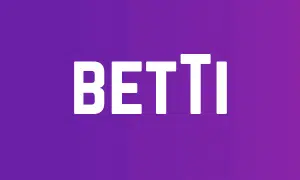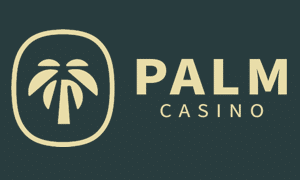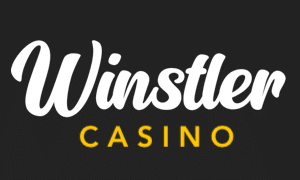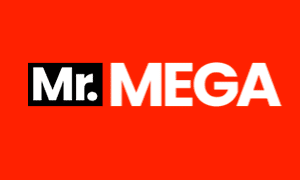 Top N1 Interactive Casinos 2023
N1 Casino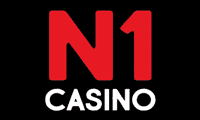 This is the original N1 Interactive Ltd casino, and it's still the company's flagship brand. It comes with a cool racing theme, possibly drawing on the popularity of the "Fast and Furious" series of blockbuster movies. Members are called "racers," and VIP members become "racing champions." To ensure that mobile players are catered for, there's a separate mobile version of the site rather than an adapted version of the casino that players on laptops see. Jackpot games feature prominently on the N1 Casino homepage, so between that and the racing theme, the emphasis is that winning is everything, and second place is the first loser.
Slot Hunter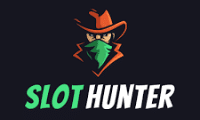 People love the Indiana Jones movies, and that love has translated into a whole genre of online slots and casino games based on the famous character. The "John Hunter" range of Pragmatic Play slots owe their popularity to Indiana Jones, and so does the Slot Hunter casino from N1 Interactive Ltd. A fedora-wearing adventurer character serves as the site's mascot and invites you to root through the extensive games collection in search of treasure. The VIP reward scheme at Slot Hunter is extensive, and table games are given equal billing to slots. Slot Hunter offers multi-currency support within one account for those who want or need it.
Das Ist Casino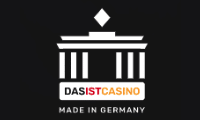 Das Ist Casino is a German casino site. You can tell that from the name alone. That doesn't mean that UK-based players aren't welcome, though. The casino offers multilingual support and is available in the UK, so you're free to play if you want to do and you can use Bitcoin to do so if you wish. With typical German efficiency, the casino promotes the fact that it offers 24-7 round-the-clock support to customers and holds a Certificate of Trust from AskGamblers. Those are good reasons to give the casino a try, but so is the wide variety of slots and casino games old and new within the extensive Das Ist Casino catalogue.
Wild Fortune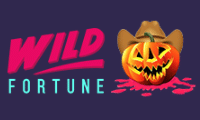 Wild Fortune Casino takes a more stripped-back approach to presentation compared to some of the other brands under the N1 Interactive umbrella, but that doesn't mean it's not worthy of your consideration. There are more than two thousand slots available at the casino, taken from twenty highly-regarded providers. Wild Fortune's seven-level VIP reward scheme was designed after extensive consultation with players to find out what motivates them and is billed as being accessible to all, even at the higher levels. Withdrawals are fast, and big-money tournaments are frequent. Don't let the basic design put you off.
Amun Ra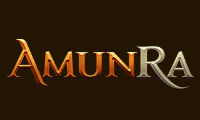 The Egyptian theme remains as popular with online slots and casino players as it was when the first Egyptian-themed slot was released in 2003. So long as that remains the case, casino companies will continue to release Egyptian-themed slots and Egyptian-themed casino websites to play them on. Amun Ra belongs to this genre and is one of the best-looking examples of its kind. The "Egypt Collection" contains the best and most popular of the genre from the past to the present, but the theme isn't a limitation. From the live casino to the table games, you'll find everything apart from sports betting here waiting for you.
About N1 Interactive
N1 Interactive was formed in Malta in June 2017. That's not even five years ago, and yet during their time in the industry, they've opened a huge number of casino websites and become one of the biggest players in the game. Their license with the Malta Gaming Authority gives them a platform to operate throughout Europe, and they've been making the most of that license by expanding their portfolio rapidly. It seems that the sky is the limit in terms of their ambition. The first casino the company opened is the eponymous N1 Casino, which is well-known among players, but its smaller and more recent additions and rapidly gaining ground. There were just under forty casinos under N1 Interactive's management at the end of 2021. Without exception, all of those casinos use the Softswiss software platform. As of 2022, however, none of these casinos are available to players in the UK. The entire N1 Interactive portfolio is closed to players with a UK address, and none of the sites are covered by a UK Gambling Commission licence. For those reasons, we can't recommend playing at any of these sites even if you find a way around the geo-restrictions.
A Female-Led Firm
N1 Interactive doesn't have a customer-facing website per se, but N1 Partners does, and that's effectively the same thing. N1 Partners is the name that N1 Interactive gives to its affiliate scheme, of which all of its brands and casino websites are members. Scroll down to the "contact us" section of the N1 Partners website, and you'll see something that's unusual for the casino and slots industry – all of the listed points of contact are women. The casino industry used to be very male-dominated, but we've seen that begin to change in recent years and, based on the evidence here, N1 Interactive Limited is ahead of the curve in that respect.
N1 Partners lists safety, reliability, and transparency as its three "primary principles." By extension, we can assume that those same principles apply to N1 Interactive Ltd. There are some curious omissions from the site, though. There's no contact information provided save from an email, and the contact links for the individual affiliate managers don't work. Click on the site's news page, and you'll see nothing other than a banner that says "coming soon." The site feels somehow incomplete despite the fact it's been online for several years.
Making No Friends In The Netherlands
The Netherlands has historically been a difficult market for online slots and gambling companies because the status of online gambling in the country used to be a grey area. Prior to October 2021, it was technically illegal to market to customers in the country, but it wasn't illegal for people in the Netherlands to access casino websites. A change in the law in October 2021 fully opened the market up, but earlier this year, N1 Interactive appeared to have jumped too soon. In July 2021, the company was fined a little under half a million pounds by the Dutch Gaming Authority after being found guilty of promoting to Netherlands-based players. The offending N1 Interactive Ltd casino brand Betchan was banned from the country as a result.
N1 Interactive's attitude towards serving casino players seems to be "more is better," and that there's no such thing as having too many casino brands. Not all of them can be a success, but so long as N1 Casino and its other high-profile casinos do well, the company will continue to be a force.
What are players saying about N1 Interactive Ltd casinos?
Here are our condensed / readers digest summaries of recent player reviews of N1 Interactive Ltd casinos.
06-Jan-2022: Kakadu casino by Betty:
A fantastic variety of games is available at the casino. I've had a great time playing here. Support is usually very kind, and service responds quickly to questions. They appear to have a large number of providers accessible and make it simple to find your game. – source: AskGamblers
09-Nov-2021: DuxCasino by Luis:
I like how they provide a selection of games, all of which are my favourites. Great initial deposit bonuses, plus there are special bonus days every week. I also get weekly emails with fantastic offers. I use Interac to pay and withdraw. – source: AskGamblers
14-Oct-2021: Maneki Casino by Marina:
This casino is entirely reliable, and there is no reason to believe that anything could go wrong. I was satisfied with the casino's vast selection of games. I'd want to get more out of the welcome bonus. This casino gets a 7 out of 10 from me. – source: AskGamblers
30-Sep-2021: Bob Casino by Jack:
The casino is astonishing and has managed to maintain its reputation over the years in an industry when new casinos open every week. Bob casino has a fantastic design and layout. You can sign up and create your profile in less than a minute and get started right away. – source: AskGamblers
07-Sep-2021: Pino Casino by Timothy:
They offer a good variety of games that will appeal to a wide range of players. I think it's also wonderful that they offer live chat assistance available 24/7, which makes it easier for the players. Many of my friends are unable to participate due to the numerous restrictions. – source: AskGamblers
02-Jul-2021: EUSlot Casino by Martin:
I haven't found a better online casino than EUSlot Casino. I've been playing here since 2017 and everything is more than great. My personal manager is always there for me, cashouts are always quick, and I have yet to encounter a problem that the team cannot address. – source: AskGamblers
27-Jun-2021: Paradise Casino by Johnny:
Based on my personaI experience, there is nothing to hate, but I wish they had more suppliers like Red Tiger, Blueprint Gaming, Habanero, and Boongo. Also, the welcome bundle might have been larger, and the reload bonus could have been at least 50% higher. – source: AskGamblers
21-Jun-2021: Megaslot Casino by Vinnie:
The casino has an excellent service that helped me update the necessary documentation so that I could withdraw. Compared to other casinos, this one responds really quickly. Also, the variety of slots is excellent. Megaslots are a favourite of mine. – source: AskGamblers
17-Jun-2021: Spinia Casino by Gunther:
I am unable to access spinia.com due to the notification 'greek players are not permitted to enter this casino.' This occurred following my four deposits of money into my spinia.com account. I've tried contacting them for hours and they have yet to answer. – source: AskGamblers
03-Nov-2020: Live Casino by Kane:
The layout of the casino is appealing, however it suffers from major lag. That implies that it might be rather frustrating to open a slot, shut it, and locate another game. So, after finishing my registration, I proceeded to my account and submitted all of my papers to confirm my account. – source: AskGamblers
Reviews Of N1 Interactive Casinos
Click the image to be taken to our dedicated review page for each of the N1 Interactive Limited casino sites.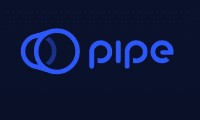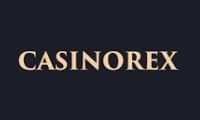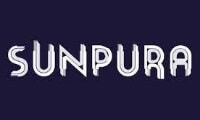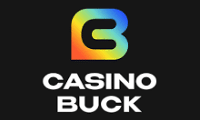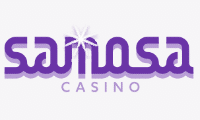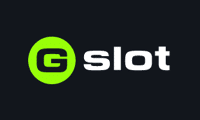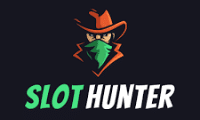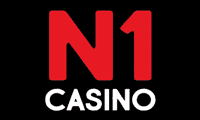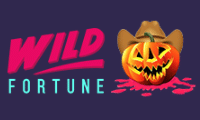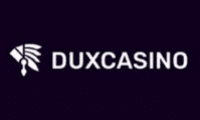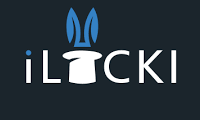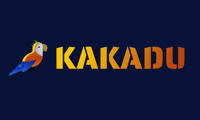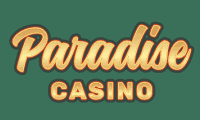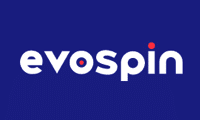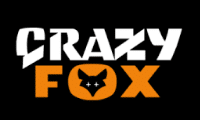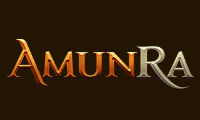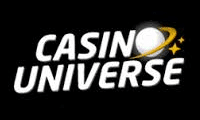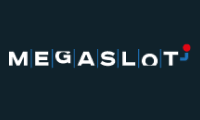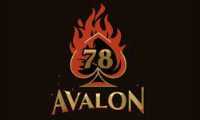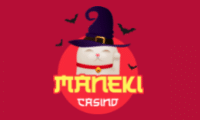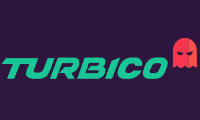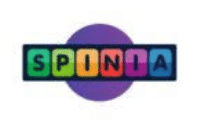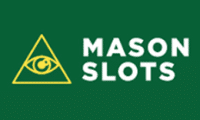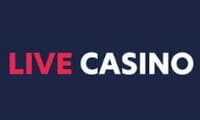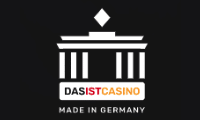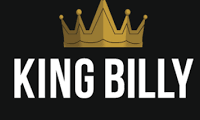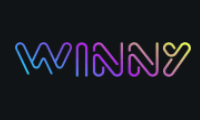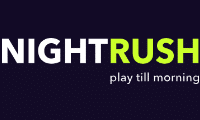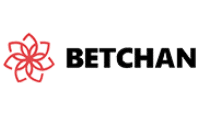 Full list of N1 Interactive Casinos 2023