Online System Development Limited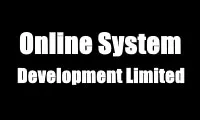 Online System Development Limited is a fantasy sports betting company with three active sites including Predictor and Survivor. 
Online System Development Limited is operated from Hunter House Co Westbury, Hutton Road, Shenfield, CM15 8NL, United Kingdom.
Casinos with great bonus deals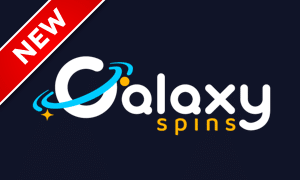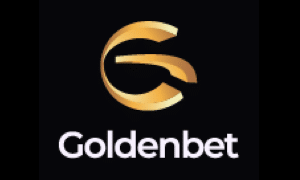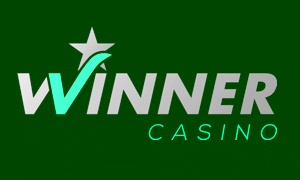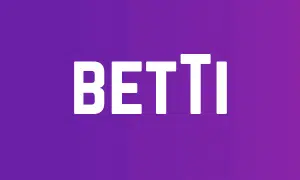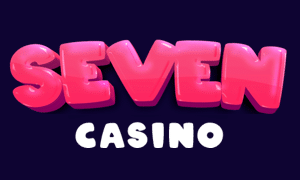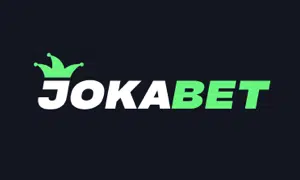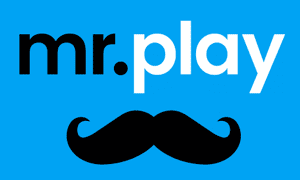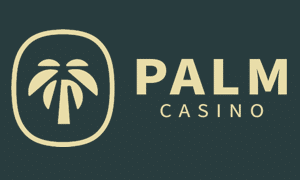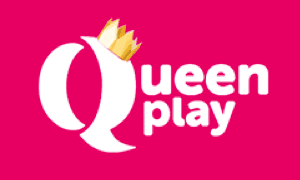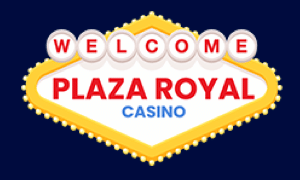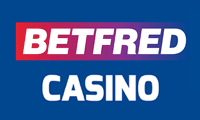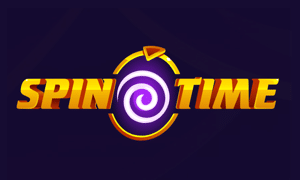 Online System Development Casinos 2023
Predictor Bet
One of the first established online casinos by Online System Development Limited, Predictor Bet is an online sports betting casino and mobile app which specialises in football betting. This online casino is new, based within the UK and available for UK players to get involved in worldwide football events. Because of the location, this online casino is licensed under the UK Gambling Commission. At Predictor Bet, you can rely on Safe Gambling features to keep you secure, keeping your betting more fun than risky.
The special aspect about Predictor Bet is the community which Online System Development Limited have managed to create. This is managed through the use of Pool Betting, which brings you together with multiple other players and football fans. This online sports betting casino gives players some great potential to turn their bets into high values of money – as long as they know a thing or two about football fixtures. There are entry fees and stakes you need to add into your account in order to play, which can be as low as £10. As always, the higher your bet is, the higher the outcome reward can be. As the games roll out, you are placing bets on multiple aspects – not just the final score. This is what makes Predictor Bet so unique, as you can bet on scores, passes and other movements across the game. Ultimately, the more specific your bet is, the stronger the outcome will be.
Survivor Bet
Survivor Bet is a very similar online sports betting casino to Predictor Bet, which specialises in making predictions on football matches. The only difference to this version is the increase in community challenges, which keeps things more exciting and competitive. You can join in on the fun between £5 and £50 through a pool betting system which splits the money between the last survivors. The competitive element to Survivor Bet keeps you on your toes, which is the only real difference between this sports betting casino and Predictor Bet. As always for all Online System Development Ltd casinos, this website is all about football betting and fixtures. This is a responsible gambling casino with full UK Licensing in place. You can access the casino via mobile and desktop, bringing all of the latest football matches to your fingertips.
The Sports Predictor
The Sports Predictor is the latest development by Online System Development Ltd, which is again another strong sports betting online casino. Again, this online sports betting casino is all about the football fixtures – letting UK-based players place predicted bets amongst a community of football fans. This is another online casino which focuses solely on football betting, offering something slightly different compared to the other two sports betting casinos by this company. Again, this online casino is all about placing bets on football games – if you are looking for anything which is not based on football, this is not the website to visit.
The Sports Predictor is based on a desktop and mobile site, with regular community-driven events which allows you to win huge amounts of split money. You can bet on goals, final results and winners at this online casino – the more targeted you are, the stronger the odds will be. This online casino keeps things fun by offering regular challenges to get involved with, which really brings the major football matches to life. You can access this website on multiple devices, which keeps the usual modernity found across all Online System Development Ltd casinos.
About Online System Development
Online System Development Limited is an online casino provider which specialises in mobile apps, sports betting and in particular, football fixtures. This is a fairly new company, which is based in the UK and works under full licensing within the UK Gambling Commission. This should be your go-to company for online football predictions, who have revolutionised the aspect of sports betting. There are three online casinos in total within this company, which all focus on making predictions on future football matches – and in some cases, other sporting events. This company has extended to mobile apps, modernised online casinos and even full communities within the sports betting industry.
The main speciality of this company is football betting and fixtures, which can be a great way to turn your stakes into huge values of money. OF course, to get involved in this form of sports betting, you do need to know a thing or two about football and tactics. If you do not have much football knowledge, any of these online casinos may be pretty useless to you. That is, until Online System Development Limited introduced their Sports Predictor which gives tips and other valuable insights to help players place the perfect bets.
As a respectable company, you can count on Online System Development Limited to be a safe, secure online casino. These sports betting casinos all come with valuable UK Gambling Commission licensing, following all regulations and rules to keep their players safe. You can place deposit limits and take advantage of other aspects of responsible gambling to ensure you are never taking it too far.
If you are looking for online slots or live casino games, Online System Development Limited is potentially not the best company to look into – this company is all about live sports betting and predicting, with no slots found across any of their casinos. This is a UK based company which specialises in bringing all of the minor and major football events to your screen, allowing you to get involved with worldwide football fixtures and matches.
Overall, this company shows some major signs of development across the sports betting industry. You can find mobile apps and other modernised features within the many casinos developed by Online System Development Limited. However, as far as sports betting casinos go, these are not the strongest websites to visit as many of them are limited to football alone. If that is all you are interested in, then these online casinos are ideal for you.
Most Online System Development Casinos
Full list of Online System Development Casinos 2023
Predictor Bet (predictor.bet)
Survivor Bet (survivor.bet)
The Sports Predictor (thesportspredictor.com)