SkillBet HQ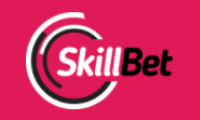 SkillBet HQ (skillbethq.com) is operated by SkillBet Limited.
SkillBet HQ Sister Sites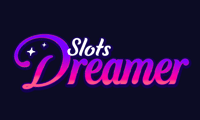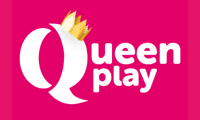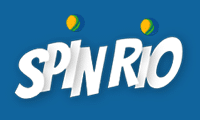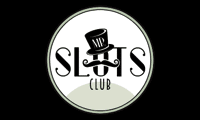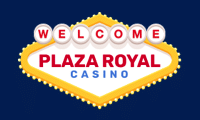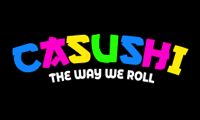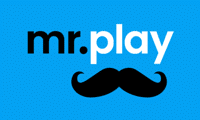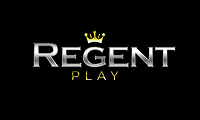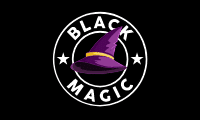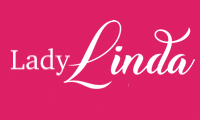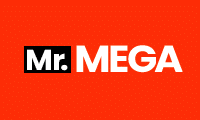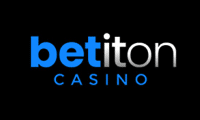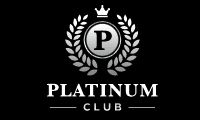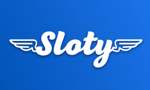 SkillBet HQ
New Player Welcome Offers
At the time of writing, SkillBet HQ does not offer any welcome bonuses or free bets to newly registered members.
SkillBet HQ is owned by Skillbet Limited
SkillBet HQ mostly operates on-course at racing tracks across the UK, they have also garnered plenty of attention for their unique instant message betting service. A large part of the ethos of Skillbet Limited is to take bookmaking back to the old school basics for bettors that aren't feeling the appeal of modern sportsbooks from the likes of Bet 365, William Hill, Bet Fair, 32RedSport, and 888 Sport. In 2021, they launched their first digital sportsbook in the form of SkillBet HQ. As of yet, it doesn't have any sister sites, and it is unlikely that Skillbet Limited will be keen to diversify its network of betting products, given their old school style. Currently, the UK-based company holds a non-remote general betting licence and an ancillary betting licence, their licence for remote betting is also pending in 2022.
SkillBet HQ Monthly Promotions
As SkillBet HQ isn't your average sportsbook that operates in the same vein as some of the sports betting giants, you won't find any regular bonus promotions here. This won't be news to everyone's ears, but there is still a subsection of sports bettors that are looking for the no gimmick experience. Instead of boosting odds on selected and a limited number of markets, SkillBet HQ offers exceptionally competitive across the board. However, every now and again, you will find football coupons that can make this sportsbook exceptional value for money.
SkillBet HQ: Pros and Cons
Pros:
• It is a simple, easy to use and accessible sportsbook for bettors looking for old-school simplicity.
• The sportsbook is mobile-friendly; players can either download the app or use their web browser.
Cons:
• Some events have incredibly low limits.
• The betting markets would benefit from being diversified.
Featured Slots and Casino Games
You won't find any online slot games, bingo games, video table games, live casino games or instant win games at SkillBet HQ. The site keeps it exclusively all about sports betting. The markets which the sportsbook covers the best include football, basketball, cricket, darts and horse racing ante-post. When put in comparison to some of the other UK-based sportsbook products, it is safe to say that SkillBet HQ doesn't cover the widest range of betting markets, but for bettors that are almost exclusively only interested in football betting or horse racing betting, this should scarcely matter.
Deposit and Withdrawal Methods
There are two ways to make a deposit at SkillBet HQ. The first is via card payment, however, it works a little differently from most online sportsbooks. To fund your account, you will need to head to the card payment portal, put in your SkillBet HQ account number and how much you would like to top up the account. The second depositing option is slightly easier; the sportsbook has just one e-wallet partner, Luxon Pay, however, you will also need to create a Luxon Pay account before being able to fund your SkillBet HQ account with it.
For withdrawals, once again, it is slightly different. Members can either let the sportsbook know the amount they would like to withdraw from their account via email or by messaging SkillBet HQ via WhatsApp. If you would prefer a faster way to withdraw, withdrawing to a Luxon Pay e-wallet will mean that your funds are processed in as little as one hour. However, players should also keep in mind that it can take up to 1 working day for the withdrawal to be fully complete.
SkillBet HQ Customer Support and License
As SkillBet HQ is an incredibly old school in style sportsbook, they've kept high-quality customer care at the heart of their service. The customer service team is available by email at [email protected], or you can speak to a member of the team on 0800 689 0845. Unlike many online sportsbooks, SkillBet HQ also gives you the option to speak to a representative at one of their race meetings.
SkillBet HQ is a product of the Heywood, UK-based company, Skillbet Limited, along with Skillbet Limited's registration as a ProMediate bookmaker, they also hold a licence from the UK Gambling Commission. All of the SkillBet operations in the UK are licenced under licence number 48760.
SkillBet HQ – The Verdict
SkillBet HQ doesn't offer all the mod cons that the bigger sportsbooks do, but the old school and traditionally orientated sportsbook is a completely different kettle of fish. There are plenty of advantages to the site, such as the incredible odds on Football tournaments and matches that easily stand up to the odds from its bigger competitors and its mobile app which is effortless to use. There are also some perks that you wouldn't find elsewhere, such as the uniquely attentive customer service and their experience within the horse racing market; any sportsbook that has been that up close and personal to the action is bound to know exactly how to bring the heart of it to an online sportsbook.
When it comes to the downsides, there's no shortage of flaws to pick on, such as the slightly awkward ways of banking that will undoubtedly put some players off the site, the low limits that will reduce your chances of winning life-changing sums of cash via the sportsbook and the country restrictions. It would also be nice to see SkillBet HQ offering its new and existing players a few modest perks. However, it is also easy to understand why a smaller sportsbook, such as this, would rather keep it simple. After all, bonus funds and free bets are usually all well and good until you look at the wagering requirements and realise that it is scarcely worth receiving them. Also, one slight bugbear with the sportsbook is the pretty poor loading times for the site which can make the smallest navigation feel like a slog.