TDCO Casinos
TDCO has 1 active online casinos and sister sites include Tote.
TDCO Limited are operated from 6th Floor 6 Kean Street, London, WC2B 4AS, United Kingdom.
TDCO Casinos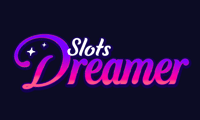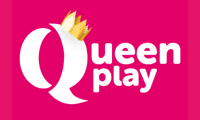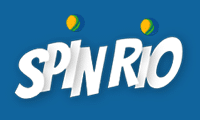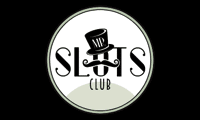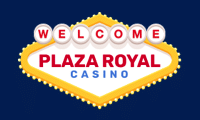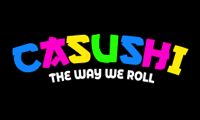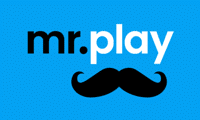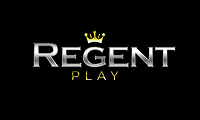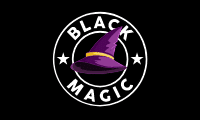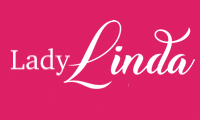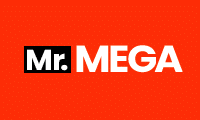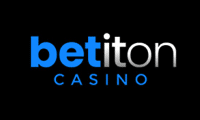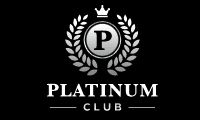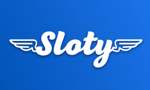 What are players saying about TDCO Limited casinos?
Here are our condensed / readers digest summaries of recent player reviews of TDCO Limited casinos.
29-Aug-2014: Totesport by Lilian:
I have been playing on this website for 3 to 4 years and I still have fantastic time playing my favorite games on it, this casino also offers a good welcome bonus for the newcomers to take advantage from. – source: AskGamblers
28-Mar-2014: Totesport by Aemakgol:
On my first deposit I was offered a generous welcome bonus by this casino which provided me 100% bonus funds, I played all the popular games for Playtech and requested for a withdrawal. The withdrawal was slow as it took 6 days for the casino to transfer my winnings. – source: AskGamblers
30-Oct-2013: Totesport by Danny:
I had a fun time playing on this online casino as it offers a good variety of games on its website, the only issue that I faced is the limited number of payment methods. – source: AskGamblers
29-Oct-2013: Totesport by Irine:
The Totesport is been a reliable casino for me to enjoy betting and gaming, the website of this casino offers a user-friendly environment for newcomers but it is not packed with modern graphics. – source: AskGamblers
28-Jun-2013: Totesport by Mark:
I got attracted to this website because of its welcome bonus and started playing games on it, all of the games are developed by good companies and these games offer fair odds. – source: AskGamblers
13-Oct-2021: The Tote by Steve:
This website is unfair, as I had won a good amount and converted by balance to profit. But after 20 mins they suspended my account and kept asking me for my documentations over and over. – source: TrustPilot
09-Oct-2021: The Tote by Adam:
Worst gaming experience on this casino as I had to close my account and get my credit refunded because the casino will not allow me to withdraw my money. – source: TrustPilot
03-Oct-2021: The Tote by Shaun:
The Tote provides the worst odds on its games and the pay out of the games is also terrible. – source: TrustPilot
22-Jul-2021: The Tote by Paul:
The games on this casino are rigged as I never managed to win because of an ingame bug, the staff is also not responding. – source: TrustPilot
13-May-2021: The Tote by Ron:
The website has a poor design and the overall performance of the webste is also bad, there are many other websites that provide much more stable gaming experience. – source: TrustPilot
TDCO Casinos 2022
About TDCO
Most TDCO Casinos
Full list of TDCO Casinos 2022