Tower Lottery Partnership Casinos
Tower Lottery Partnership has 5 active online casinos and sister sites include Great Western Air Ambulance, Midlands Air Ambulance, The Air Ambulance Service, Wiltshire Air Ambulance and SCAA.
Tower Lottery Partnership Limited are operated from Unit C2, Waterfold Business Park, Bury, BL9 7BR, United Kingdom.
Tower Lottery Partnership Casinos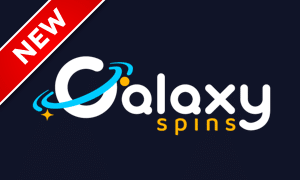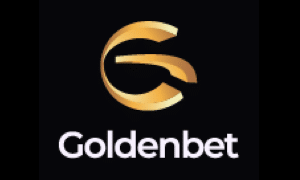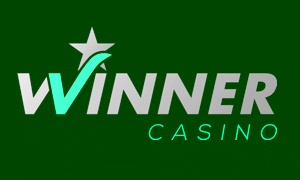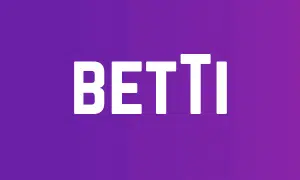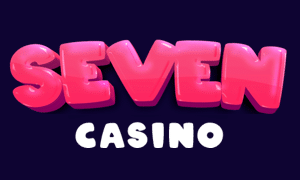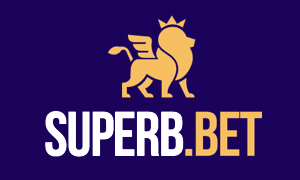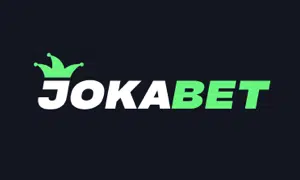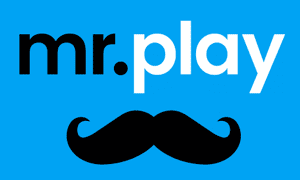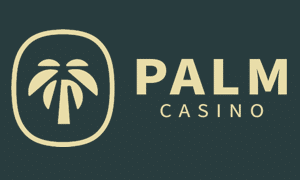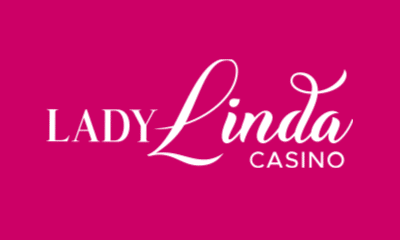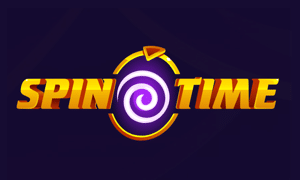 Tower Lottery Partnership Casinos 2023
Great Western Air Ambulance
The Great Western Air Ambulance is a well-known UK-based non-profit organisation which provides life-saving services via helicopter. This charity is known for saving lives across England, relying on both employees and volunteers. This particular charity is based in Bristol, Bath, North East Somerset, South Gloucestershire, Gloucestershire, North Somerset and even parts of Wiltshire. They are relied on by members of the public and also rely on funds raised by the charity, which makes the efforts of the life-saving paramedics and helicopter pilots possible. This service can be used by anyone and is completely free, and has been known to save thousands of lives over the years. It is sensually a team of trained medical professionals, Including medical doctors, as well as pilots and other technicians which offer the perfect team for this life-saving service.
There are many ways in which Great Western Air Ambulance raise their funds, from donations to their online shop. Another one of their money raising techniques is the weekly lottery, with a grand prize of £1000. You purchase your ticket for £1 per week, choose your numbers and enter into the drawer. All of the funds raised then go to the charity, making it worthwhile.
The Air Ambulance Service
The Air Ambulance Service refers to the life-saving air ambulance services across the UK. This non-profit organisation covers the entirety of the UK, with subsections across different regions. This is a very well-known charity which has raised millions of pounds over the years and saved thousands of lives. The air ambulance team is made up of trained healthcare professionals, pilots and other helpful employees which head out every day in a helicopter to save lives. As this charity gets no government funding, the entire business is run on donations made by members of the public. One way which players can donate and also give something back is the weekly lottery, from £1 per week with prizes up to £1000 cash. All profits made from the lottery go to charity. There is an air ambulance service and lottery for every region, but you can be from anywhere to get involved in the lottery draw to win the incredible prizes and help out a worthy cause.
Midlands Air Ambulance
Midlands Air Ambulance is the air ambulance non-profit organisation based in the Midlands, saving lives across the Midlands in the UK. This is a team of trained medical professionals which head out across the Midlands to save lives and assist in life-threatening situations. This company is entirely funded by the community, with no government help. Because of this, the organisation has had to get very creative with their ways of raising funds. This includes the release of the weekly lottery draw, which they call the lifesaving lottery. You buy your ticket for £1 per week to choose a unique number, which if you manage to match you can win £1000 every week. This is a fairly cheap lottery to enter with a reasonably high price, which also gives the satisfaction of knowing you are making a difference to a charity.
Wiltshire Air Ambulance
Wiltshire Air Ambulance is the life-saving ambulance service based in Wiltshire, UK. This non-profit organisation is a community funded charity, which works with healthcare professionals and volunteers to help members of the UK in life saving situations. This is a healthcare service which is completely free to use, funded by the public with no government funding. One-way to get involved and help out this charitable cause is through their regular lottery, which offers a top prize of £1000 every Wednesday and for runner-up prizes of £25. In fact, you can upgrade your ticket to £2 and win up to £25,000. This charitable lottery is lots of fun to get involved with, and also offers the perfect chance to win some brilliant prizes.
About Tower Lottery Partnership
Tower Lottery Partnership is one of the longest serving professional lottery services within the UK, which serves the purpose of assisting charities to raise millions of pounds for better causes. This company refers to themselves as the complete lottery company as they offer lottery player acquisition and even fully managed lottery services. They are best known for their involvement with all of the air ambulance services, helping non-profit organisations to help others. The overall outcome of this company is for the benefit of the UK community, with involvement in a lottery acquisition and management.
Due to their involvement in gambling, Tower Lottery Partnership are fully licensed under the gambling commission as an external lottery manager. All licences are in place under the UK gambling authority, proving everything to be legitimate and in place. This company works with many non-profit organisations including 12 air ambulance charities. The main purpose is to recruit lottery players to all of these organisations in the hope to raise funds, with all the £50 million raised in the year of 2018 alone. All money raised goes directly to these charities for life-saving services based in the UK.
On a whole, Tower Lottery Partnership works with secure technology to recruit lottery players for the various organisations which fall beneath the brand. These services include encrypted data, supportive immediate responses on email or text message, paperless forms, less Administration, Internet free forms and submitting services, bank details checking systems and many more. Essentially, this company helps to streamline the way various charities work to ensure they are achieving their mission to the best and easiest potential. It is safe to say that this company does things slightly different in comparison to other online casino developers, as the main purpose is to raise money to help others.
Tower Lottery Partnership Manages all lottery aspects of the various non-profit organisations, which run weekly lottery drawers at £1 per week for players to be in with a chance of winning grand prizes whilst all profits made go to charity. This company manages all lottery aspects of each of these charities, keeping things legitimate and fully licensed. Although the lottery draws are rather simple, there are a lot of technicalities which requires a lottery manager – this is where this company stepped in to help out.
Most Tower Lottery Partnership Casinos
Full list of Tower Lottery Partnership Casinos 2023
Great Western Air Ambulance (greatwesternairambulance.com)
Midlands Air Ambulance (midlandsairambulance.com)
The Air Ambulance Service (theairambulanceservice.org.uk)
Wiltshire Air Ambulance (wiltshireairambulance.co.uk)
SCAA (scaa.org.uk)