Webmedia Development Casinos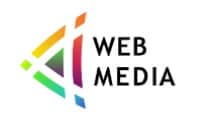 Webmedia Development has 1 active online casinos and sister sites include Bet Boro.
Webmedia Development N.V. are operated from Borigstrasse 9, BERLIN, 10115, Germany.
Webmedia Development Casinos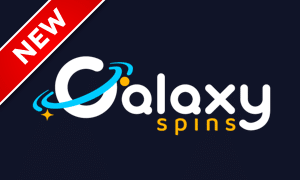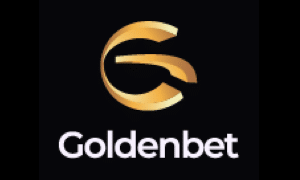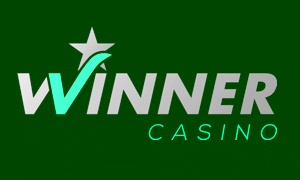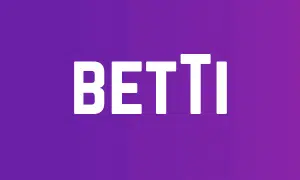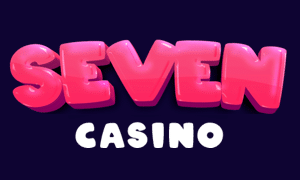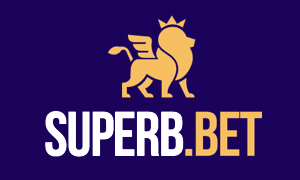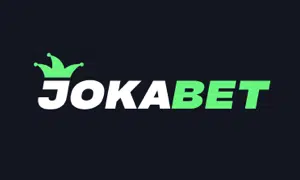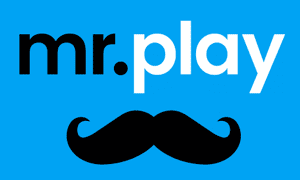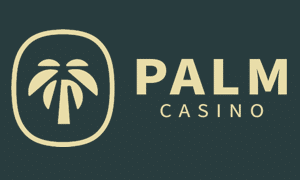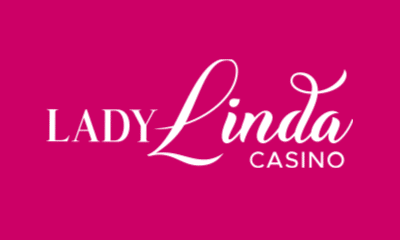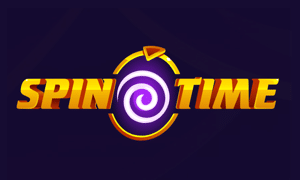 Webmedia Development Casinos 2023
BetBoro
Having a parent company with an affiliate scheme operate only one online casino is unusual, but it isn't unheard of. For such an arrangement to work, the casino in question has to be popular and well-liked by players. Based on reviews both at our site and elsewhere, BetBoro is both of those things.
It would be fair to call BetBoro a jack of all trades. It doesn't focus on just one field of casino entertainment, and nor does it focus on any one kind of casino game or betting activity in favour of any others. Land on the BetBoro homepage and the first thing you'll see is a graphic inviting you to place sports bets, but directly beneath that, you'll see that the casino's other areas are featured just as prominently. They include a full live casino, slots, an in-play betting menu, a dedicated section for e-sports betting, and even a calendar so you can keep an eye out for important events coming up in the future.
While the collection of slots is impressive, it's mostly made up of titles you probably won't find elsewhere. In place of the usual Starburst, Bonanza, Rainbow Riches et al. are slots like Nitropolis, Visitors, Thunder Shields, and Morgana Megaways. There's nothing wrong with any of the lesser-known slots, but if you come looking for your usual favourites, you might be left a little disappointed. The live casino is better stocked, with live versions of every casino game you've played elsewhere and a few that you may not have, like Super 6 Baccarat and Teen Patti.
What Webmedia Development NV lacks in communication about itself, BetBoro more than makes up for. It describes itself as one of the foremost international bookmakers in the entire world and claims to offer the best combination of services and odds on the internet. Not only that but customers are promised that the site uses the best technology on the market, has the most robust firewall protection and is, therefore, the most complete and accurate betting service available. These are all enormous claims that are impossible to verify, but BetBoro is obviously sure of itself and its position in the marketplace.
One thing that BetBoro does that a lot of casino sites don't do is list all of its slots and games by RTP. The link is hidden on the bottom-right of the site's footer, but clicking on it gives you an alphabetical list of every slot and casino game on the site and its associated RTP. Knowing an RTP isn't everything when it comes to winning at slots, but it's useful to know if the slot you're playing has a higher or lower return-to-player rate than the industry average. You could even cherry-pick the ones that theoretically offer the best return rate.
From the success of BetBoro, it's clear that Webmedia Development knows how to run a successful online casino, so it's a small mystery that they've such with just one brand after so many years of operation. Perhaps it's just a case of not fixing something that isn't broken.
About Webmedia Development
Looking at the licensing and registration information that's available about Webmedia Development NV will tell you that the company is based in Curacao and has been active since March 2019. This is one of those occasions where registration information doesn't paint you the full picture. Webmedia Development NV might be based in Curacao for licensing purposes, but the company itself is German. Its head office is in the heart of Germany's capital city, Berlin. The company also existed before it was registered in Curacao. It opened in 2013.
Webmedia Development NV isn't like most Curacao-based casino network companies. For a start, it holds a license with the UK Gambling Commission. Curacao-based companies don't often hold licenses in any other territory, but gaining access to the UK market was clearly very important to Webmedia Development for its flagship website BetBoro, which also pre-dates Webmedia Development's Curacao registration and opened along with its parent company in 2013.
In attempting to understand the company's structure, you'll find that there's another address linked to Webmedia Development. That address is in Cyprus and is attached to its subsidiary company Percutias Limited. It's common practice for iGaming companies in Curacao to use agencies or subsidiaries based in Cyprus to handle their affairs, and Webmedia has followed that pattern. One pattern it hasn't followed, though, is opening up multiple casino websites and trying to succeed by saturating the market with brands.
As one of the smaller casino network companies, Webmedia Development NV is understood to have fewer than ten permanent members of staff and a turnover of just over four hundred thousand pounds per year.
BetBoro Affiliates
BetBoro is Webmedia Development NV's flagship brand, and so it makes sense for the company to use the brand name for advertising its affiliate program. In fact, the Webmedia Development name doesn't appear anywhere on the affiliate program's website. The site is clean, sharp, and well-designed, but it comes in a little light on detail.
Find your way to the "about us" section of the BetBoro Affiliates site, and you won't actually find out much about them at all. Instead, the section is dedicated to telling you about the goals of the program. Instead, you have to dive headlong into the full terms and conditions to discover who's behind it all. From there, we find out not only that BetBoro Affiliates is owned and operated by Webmedia Development NV, but also that Webmedia Development NV belongs to a Dr M. J. Hugenholtzweg.
From its use of the BetBoro brand in place of its own, it's clear that Webmedia Development prefers to take a back seat. It hasn't got a website or any other traceable presence on the internet save for an email address and its physical addresses, although the address in Curacao is a postbox shared by numerous other casino companies. Its focus on BetBoro is understandable. We've described the casino in this article thus far as Webmedia Development NV's flagship brand – and that's true, but it's true by default. When this article was written at the end of 2021, it was also the casino company's only brand.
Most Webmedia Development Casinos
Full list of Webmedia Development Casinos 2023