Zweeler Casinos
Zweeler has 1 active online casinos and sister sites include Zweeler.
Zweeler Ltd are operated from 209 Marina Street, Pieta` PTA 9041, Malta.
Zweeler Casinos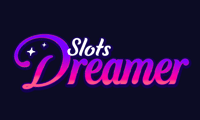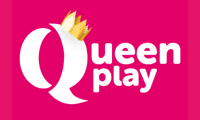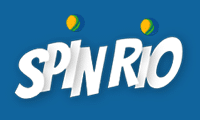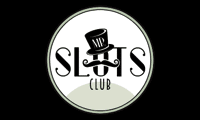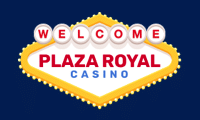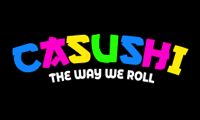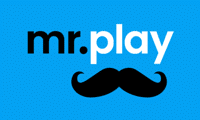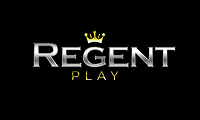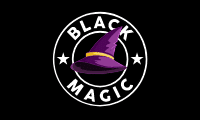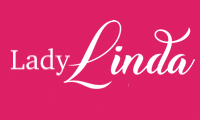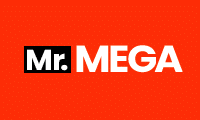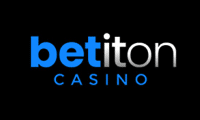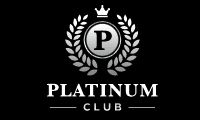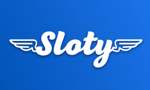 Zweeler Casinos 2022
Zweeler: A Fantasy Sports Betting Site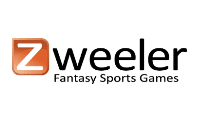 As we've covered extensively above, neither Zweeler the company nor Zweeler the fantasy sports betting company is "normal" in the context of the casino industry. Once an iGaming company begins to see success and starts growing, it's normal for them to add other forms of gambling to their sites and portfolios. Zweeler has never done that. It's still not possible to play any other form of gambling game at the Zweeler website other than fantasy sports. The site (and company) are licensed by the Malta Gaming Authority and the UK Gambling Commission and could, if they wished, look to add slots and other casino games to their license, but they've never shown any desire to do so.
There are now more than 1,250 sporting fixtures and events listed on Zweeler, all of which players can predict the results of and win money by doing so if their predictions turn out to be correct. The most recently-added category is motorsport, allowing players to bet on MotoGP, Dakar Rally, and Formula 1 events. The Zweeler offering even includes relatively minor, minority-interest sports like ice speed skating.
Zweeler might not be a slots site, but it still offers promotions and incentives of the kind you'd expect to find on a regular casino site. Those prizes, most of which are simple cash prizes, can be won on daily events, weekly events, or across the full course of a sporting season. There's a small matched deposit bonus for players who are new to the site and a referral scheme that pays out more cash every time a new player is introduced to the site by an existing member.
We're seeing player-versus-player tournaments become more common at casinos and slots websites. That's something that Zweeler has been doing for a while. Taking on another player in a predictions contest is the most common way to make bets at Zweeler, but the site won't stack the deck against you by matching you up against someone who has far more experience or knowledge. A player experience indicator tells you how much success a potential opponent has enjoyed, so players can stick to playing against fellow newcomers while they find their feet if they'd prefer to do so.
While UK-based players are yet to show the same levels of enthusiasm for Zweeler as their counterparts across Europe, that might change in years to come. The UK license was obtained for a reason, and it's clear that Zweeler would like to have more of a presence in the UK. The sports betting market in the UK is heavily saturated, but there's always room for another company or two so long as the quality is there. All the reviews we've seen for Zweeler suggest that quality isn't a problem. Its customers seem to be happy.
About Zweeler
Zweeler Limited, a Malta-based online casino network company, is a difficult business to find information about. It's almost impossible to distinguish Zweeler Limited from Zweeler, the fantasy sports betting site it's best-known for operating. Unlike almost every other casino network company, Zweeler doesn't manage any brands save for the one named after itself.
"Difficult" isn't the same as "impossible," and there is some information about Zweeler Limited if you know where to look. By checking the information listed at Open Corporates, we can see that Zweeler Limited was incorporated in March 2010. That means they're approaching veteran status within the industry, with a tenure of more than ten years. However, it also means that the company isn't as old as the iGaming website of the same name.
Zweeler predates Zweeler Limited
Zweeler doesn't have any social media presence nor a website for customers or even for affiliates. However, it does have a single page on LinkedIn offering a little further insight into the company and the people who manage it. They consider their speciality to be fantasy sports games, which is understandable given the function of their flagship brand. They trace their history back to a "fantasy Tour de France" which was held between friends during the 1990s and organised on paper. The game's popularity grew over the years, so the organisers eventually added more events, took it online, and turned it into Zweeler. The move to the internet happened in 2007 – three years before Zweeler Limited was formed.
Even after the initial move online, the Zweeler website maintained a focus on fantasy cycling games. Other sports were eventually added, and the popularity that the Zweeler site obtained through offering these additional sports is what eventually made it necessary to found a limited company in Malta for the express purpose of managing the growing business.
According to the most recent figures available, Zweeler attracts around 25,000 players per year and pays out more than two million pounds in prize money every twelve months. Figures like that don't put the company among the giants of the casino industry, but it's an impressive return for a business that still claims to have fewer than ten permanent employees on LinkedIn.
Slowly but surely, Zweeler's reputation has grown among players. That growth has allowed the company to spend a little on advertising, most notably in darts, where the company occasionally sponsors tournaments. In 2021, the company sponsored its first-ever MotoGP event. More sponsorship opportunities are likely to be sought in the future so long as Zweeler Limited is able to maintain its current upward trajectory.
But Is it A Casino Network Company?
Our inclusion of Zweeler Limited as a casino network company might seem odd on the basis that it doesn't manage a network, nor any casino sites at all save for Zweeler – and Zweeler isn't, strictly speaking, a casino website. However, we include it because it officially operates a network and affiliate scheme. Its existence can be verified by clicking the "affiliate" link in the footer of the company's only website. The details provided there are brief, with an invitation for people to contact Zweeler directly if they want more information. It may be that the site will eventually add more brands, but it doesn't have any at the moment.
Most Zweeler Casinos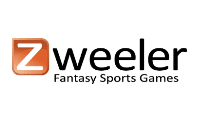 Full list of Zweeler Casinos 2022