Evolution Gaming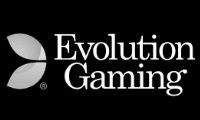 Evolution Gaming is one of the leading providers in the iGaming industry. The company is based at Spinola Park, Level 1, Mikiel Ang. Borg Street, St Julian's, SPK 1000, Malta.
Play Evolution games at these casinos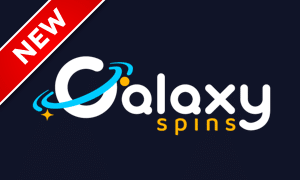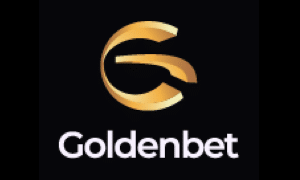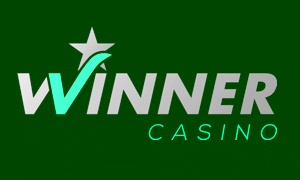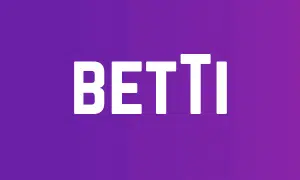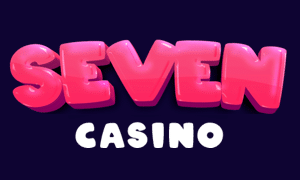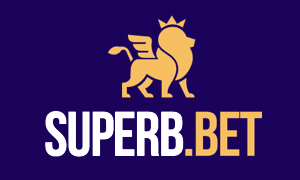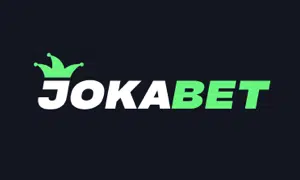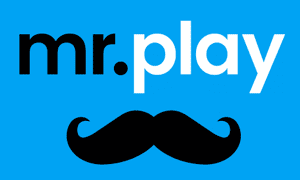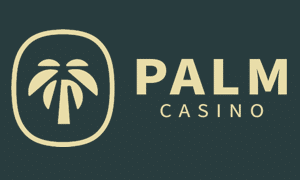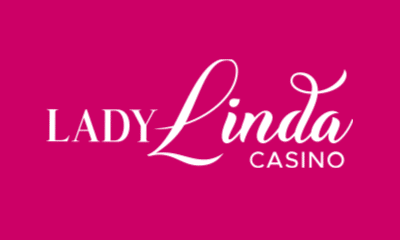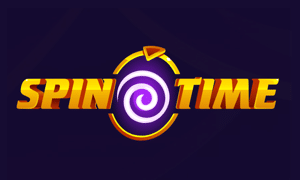 About Evolution Gaming
The History of Evolution Gaming
The Evolution Gaming story started in 2006. The company was formed just as the idea of online gambling was taking off in the UK and across Europe. Evolution Gaming wanted to take advantage of this new trend and position itself as a market-leading provider of iGaming products. There were already dozens of high-profile online slots providers by 2006, so Evolution Gaming went down a different route. Rather than offering online slots, the company focused on creating live-streamed live-dealer casino games like poker and roulette. The idea was a little ahead of its time in 2006 as the average internet connection struggled with live streaming of that kind, but focusing on the concept so early gave Evolution Gaming a head start on other companies that attempted to follow the same path years later. The business has never really let that advantage slip. Here in 2022, Evolution Gaming is easily one of the biggest gaming companies of its kind in the world and has offices in almost every major gaming territory. Its headquarters might be in Malta, but it also has an office on high-prestige Baker Street in London.
It took four years for Evolution Gaming to gain industry recognition, but the company landed its first awards from the industry in 2012. Since then, it's been named "Live Casino Supplier of the Year" at the EGR B2B Awards every year for a decade. No fact better underlines the company's dominance in the marketplace. 2012 was also the year that Evolution Gaming experimented with mobile gaming for the first time. Smartphones had finally advanced to the point where they were as capable of handling live-streamed casino content as laptop computers were, so Evolution took advantage of that fact and moved to strike. By the following year, it had more than one hundred active live streams, most of which are broadcast from its offices in Riga, Latvia. The Riga base had become the biggest single-site casino broadcaster in Europe, but yet another studio in Spain was also added in 2013. The Malta studio opened a year later in 2014, instantly becoming the company's central hub.
By 2015, Evolution Gaming had become a big enough deal to float on the stock market, starting on the Nasdaq First North Premier listings in Stockholm, Sweden. The announcement was timed to coincide with the opening of a new Evolution Gaming studio in Belgium, thus boosting the value of the business. Still intent on further expansion, even more studios were opened in Romania, the Netherlands and Estonia in 2016. With so many studios open, Evolution decided to test new waters by broadcasting live "game shows," starting with Dream Catcher. This was entirely new ground for the iGaming industry, and nobody knew whether the idea would catch on or not. Obviously, we now know that it did. If you've ever played and enjoyed an iGaming game show, you have Evolution Gaming to thank for the idea. In all likelihood, the game you played was created and broadcast by Evolution.
The past few years have brought yet more success to the iGaming giant. 2018 saw the company try its luck outside Europe for the first time, opening new production facilities in Canada and a Live Casino studio in New Jersey, USA. They invented Lightning Roulette specifically to appeal to new customers in North America but still pushed further into Europe by opening production facilities in Tbilisi, Georgia. Belarus also got an Evolution Gaming office in 2019, which is the same year Evolution Gaming launched the always-popular Deal or No Deal and Monopoly live games. That almost brings us up to date, and yet the past two years have seen Evolution Gaming push itself harder than it ever has in the past.
Evolution Gaming might not directly make online slots, but it now owns companies that do. In 2020 it went to great expense to acquire Red Tiger and NetEnt – two of the most popular and respected online slots providers in the industry. Both companies have kept their names but now operate under the Evolution Gaming umbrella. They bought Digiwheel in 2021 to add to their catalogue of acquisitions and recently opened another live gaming studio in the United States of America – this time in Michigan. As part of the company's fifteen-year anniversary celebrations, it dug into its pockets yet again and bought Big Time Gaming – the innovators of the Megaways system for online slots. In the here and now, Evolution Gaming is experimenting with virtual reality with a VR version of Gonzo's Treasure Hunt. This is a company that consistently pushes the boundaries of what iGaming is, and it will likely continue to do so in the years to come.
The Evolution Gaming Mission
Evolution Gaming has a mission, and it's not afraid to share it. It's prominently placed on the company's website and outlines the principles that the company adheres to as well as its intentions for the years to come. Simply put, the mission of the business is to provide the best possible experience for casinos and their users by offering a flawless, peerless live casino service to regulated markets. They're already the world's number one live casino provider, and their intention is to make sure they stay there. To assist them, they've outlined some corporate values.
The first of those values is "ALIVE." The title makes no sense when juxtaposed with its explanation, but being "alive" to Evolution Gaming is about maintaining an entrepreneurial spirit and staying on their toes, always seeking the next opportunity. Evolution Gaming is interested in doing things that no casino company has ever done before and staying ahead of the game. The new ground that it's broken in the iGaming industry during the past decade is evidence that they've stayed true to this vision. The second value of the business is "Do Right." That reflects the company's commitment to responsible gambling and maintaining a professional environment that rewards standards as well as profits. Value three is "work together," which is about recognising diversity as a strength and promoting inclusivity. In their own words, "every part of the chain counts."
Evolution Gaming Brands

Thanks to the big-money acquisitions the company has made in the past few years, Evolution Gaming now operates multiple high-profile iGaming brands and takes the time to outline each of them on its website. The first of them is (obviously) Evolution Gaming itself, which remains the company's key brand and core product. Through Evolution, the company now offers more than seven hundred live-dealer table games and game shows in fifteen languages on a 24/7 basis, available throughout Europe and in North America where permitted. The company is currently touting the launch of "Evolution First Person," which are casino games that offer a virtual reality experience. It's the next best thing to sitting at a table in a real casino, and it's yet another new idea that Evolution has brought to the marketplace.
NetEnt is listed directly beneath Evolution on the company's list of active brands, which tells us a lot about how important its parent company believes it to be. This iGaming provider was founded in Sweden in 1996, so it's one of only a handful of companies in the world that can say it's been working in the online gaming industry for more than 25 years. Most players will know NetEnt for Starburst, which is arguably the most popular and iconic online slots game in history. There's far more to NetEnt than Starburst, though – the company has produced hundreds of slots and all of them now belong to Evolution Gaming.
Red Tiger, another formerly-independent studio, is now also an in-house Evolution Gaming brand. The company was formed in 2014 and is known for its high-quality graphics and innovative bonus features. The spirit of innovation that exists at Red Tiger might be what attracted Evolution Gaming to the company, as like often recognises like in the business world. Many industry professionals believe that Red Tiger operates the best progressive jackpot system in the industry and also laud the company for its "Daily Drop" jackpots.
Ezugi is next up and is a company that most players in the UK won't be familiar with. It's a sister company to Evolution Gaming, by which we mean it also offers live casino games. Rather than focusing on the markets that Evolution Gaming is already active in, though, Ezugi offers its platform to business customers in Latin America and South Africa.
There are two other companies on the Evolution Gaming roster; Big Time Gaming and DigiWheel. Big Time Gaming opened its doors in 2011 and made its name by coming up with "Megaways," which is now one of the most popular online slots mechanics in the world. Before Big Time Gaming dreamed it up, nobody imagined that creating a game with more than one hundred thousand paylines was even possible. Big Time Gaming eventually licensed the system to other providers, which added to the value of the business and made it an expensive "get" for Evolution. Last but not least is DigiWheel, which developed the first HD gaming wheels in the world and showcased them at the G2E 2019 event in Las Vegas, Nevada. The wheel can operate any prize wheel or money wheel required of it and is used in every Evolution "game show" that involves a wheel. Without DigiWheel, many of the Evolution Gaming game shows couldn't exist.
Today, Evolution Gaming employs more than ten thousand people across twenty countries and is still hiring. During the last financial year, it posted over £1.1bn in revenue. This is a behemoth of a company – and it's only going to get bigger.