New Casinos
Search for a new casino or browse the newest casinos below.
Top New Casinos
Here are the newest casinos to launch in December 2023.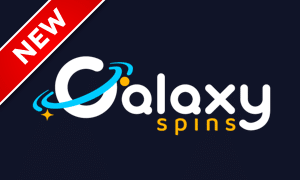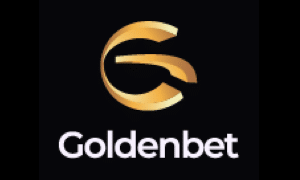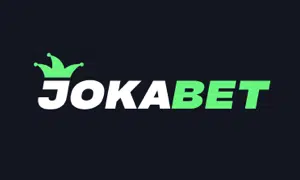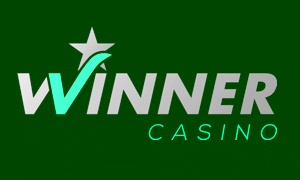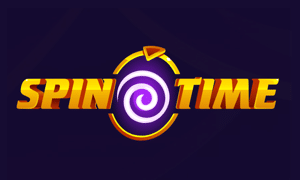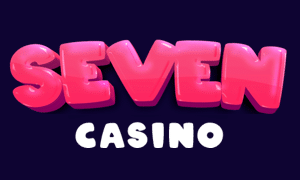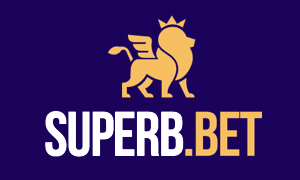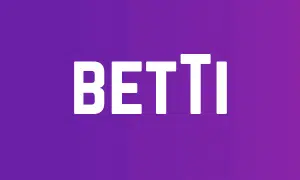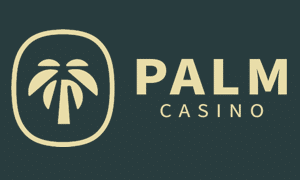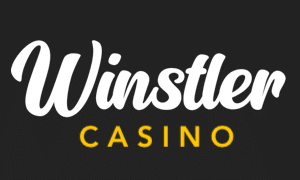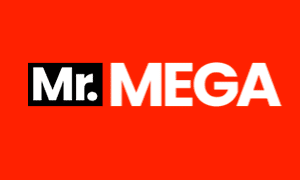 December 2023 New Casinos
Things have been slowing down in terms of new UKGC-licensed casinos as 2023 draws to a close, but there are still plenty of new casinos opening their doors elsewhere. As always, we don't endorse the idea of playing at non-UKGC casinos if you're reading these words from inside the UK, but many of the sites listed below might be of interest to our international readers. For those of you in the UK, the big news is that Jumpman Gaming Limited has resurrected the old The Sun Play brand, which is listed as a new casino below. Jackpot Star has replaced Masked Singer Games on the Skill on Net Limited platform, and Lottomatrix has given Jackpot.com such a makeover that we're treating it as a new site. Click on any casino that takes your fancy to read a full review and find out about its sister sites!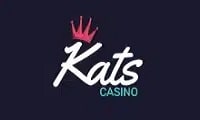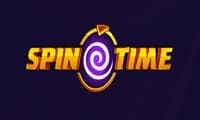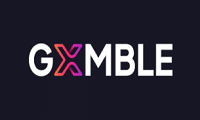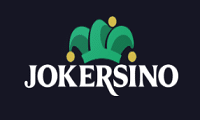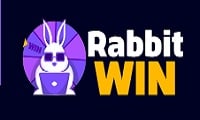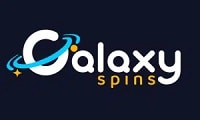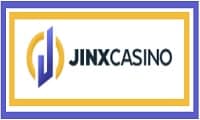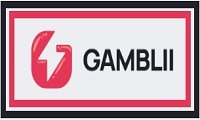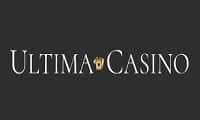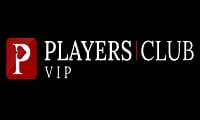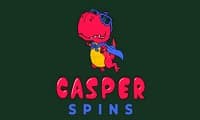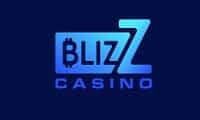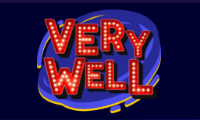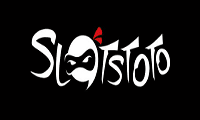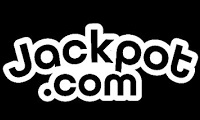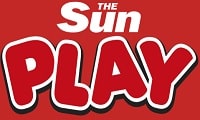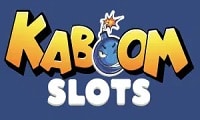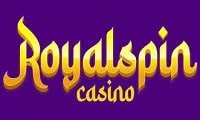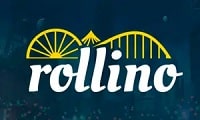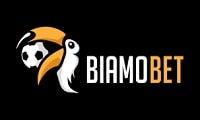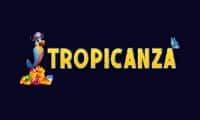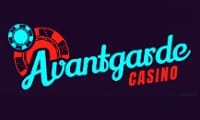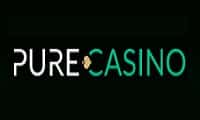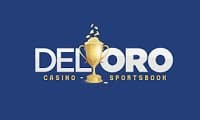 November 2023 New Casinos
Another month has gone by, and we've got another cluster of new casinos to tell you about. There are new arrivals in both the ProgressPlay and Grace Media family, and they're still finding space to squeeze in new arrivals at AG Communications Limited, too. Two of these sites aren't what they appear to be, though – both Pots of Luck and Mango Spins are brands that existed in the past, were closed down, and have now been resurrected. Let's see if they fare any better this time. We've also further expanded our coverage of non-UKGC casinos like Love Casino and Goldwin Casino, but the usual disclaimers about safety and security apply if you're considering checking them out.
October 2023 New Casinos
After the big rush of new casinos we've seen launched and added during the past couple of months, things are a little quieter for October, but we still have some new casinos to tell you about. The one with the highest profile is BetMGM, which has been brought into the UK by LeoVegas Gaming Plc with the intention that it will become one of the biggest iGaming brands operating in the UK today. It's a lofty goal, so we'll be keeping a close eye on it to see how it performs. The AG Communications Limited platform has also grown again with the addition of Betgrouse, offering fans of the operator yet another place to do their sports betting. A couple of Curacao-based casinos have also been added for those who are comfortable with taking big risks.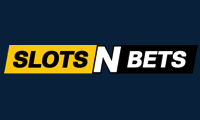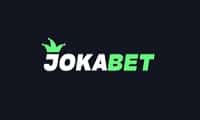 September 2023 New Casinos
Another month has gone by, and we have another collection of new casinos for your consideration. We've expanded our coverage of Jumpman Gaming even further, and we've also added a lot of ProgressPlay Limited casinos to Sister Site for the first time, too. New names on the scene that aren't attached to either of those operators include DAZN Bet, which could become a big name on the sports betting scene, and Bally Casino, which is the first branded online casino the USA's Bally Corporation has ever introduced to the UK. Every thumbnail below is clickable, and will take you to further information about the casinos and their sister sites.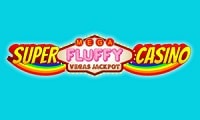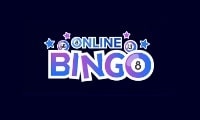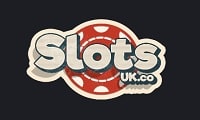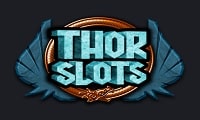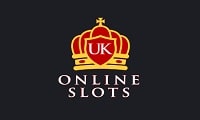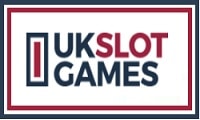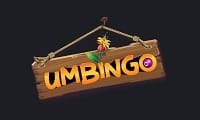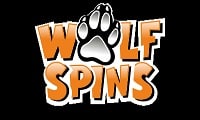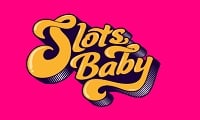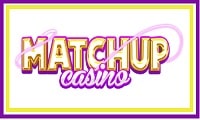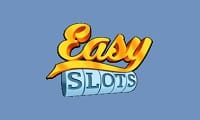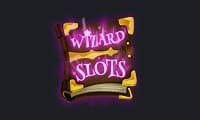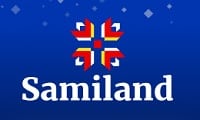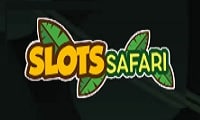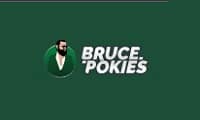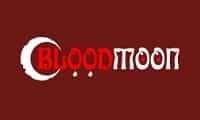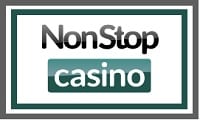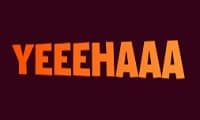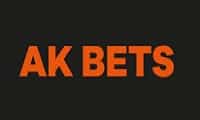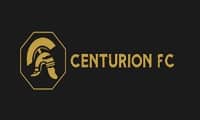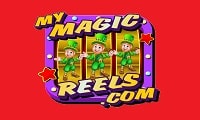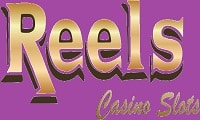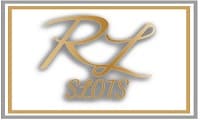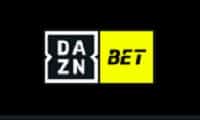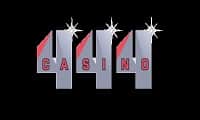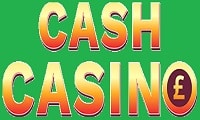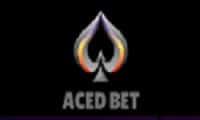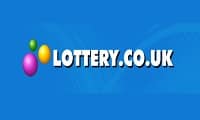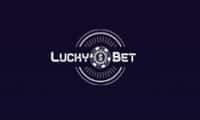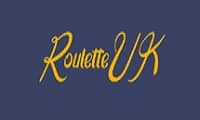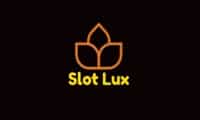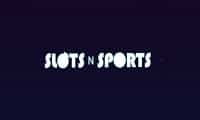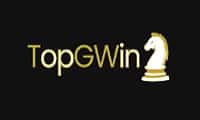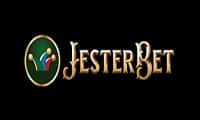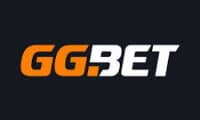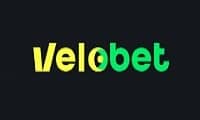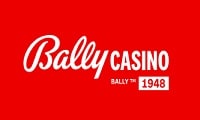 August 2023 New Casinos
It's been another busy month for new casinos being launched and added to our ranks. Plenty of big-name casino network companies have been introducing new options recently, with new sister sites appearing on the Grand Battery Holdings Limited network and the Grace Media network. We've also significantly expanded our coverage of Jumpman Gaming Limited, with more than twenty new casinos now ranked and reviewed on Sister Site for the first time. See anything below that takes your fancy? Click the thumbnail to be taken to our full review of the casino – and, of course, all of its top sister sites.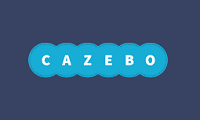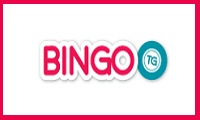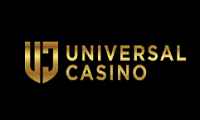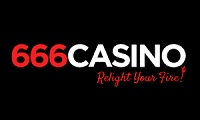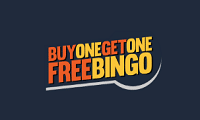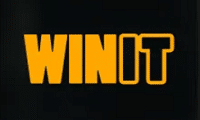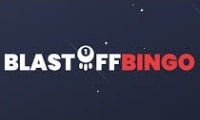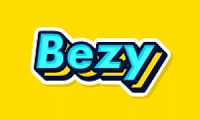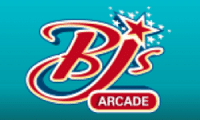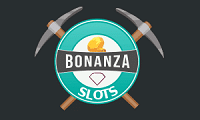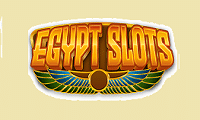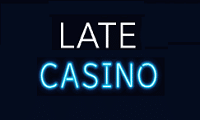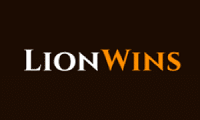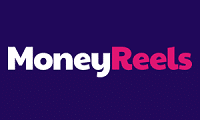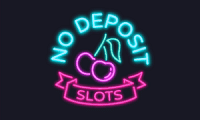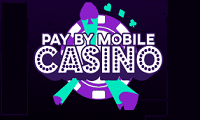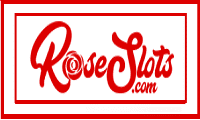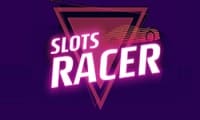 July 2023 New Casinos
We've got plenty of new casinos for you to check out at Sister Site this month. ProgressPlay has been expanding its ranks with new sites like BetMorph and PushBet, while SCGO Limited (formerly Vivaro) has swollen its ranks by introducing us to the likes of PixieBet and XtremeWin. Recent weeks and months have also seen a couple of big-name casinos and betting sites make their debuts, including the official TalkSPORT Bet site and Wowcher Bingo. The full list is, as always, below.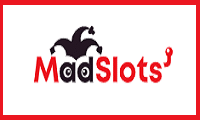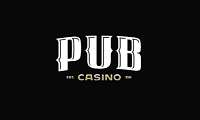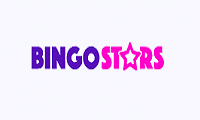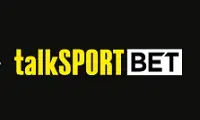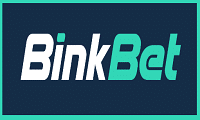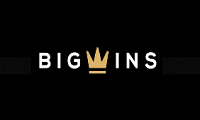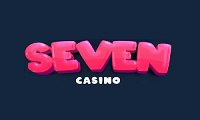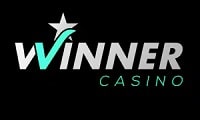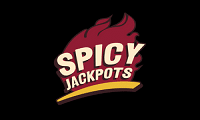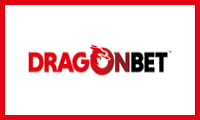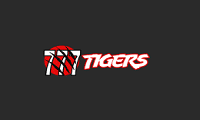 January 2023 New Casinos
September wasn't a busy month for new casinos, but we have added a couple more to our directory. They're Mr Slots Club and Platinum Club, both of which are offshore sites operated by One Kingdom Partners in Curacao. As Curacao-based casinos, they're licensed by Antillephone N.V. and answer to the regulator in their territory. Both casinos accept players from the UK. You'll find detailed reviews of both casinos by clicking their logos below, with a reminder from us that UK-based players are best advised to stick to casinos that are covered by a licence from the UK Gambling Commission. Players who play at non-UKGC casino sites do so at their own risk.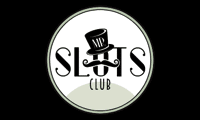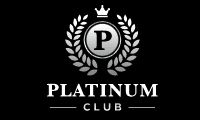 August 2022 New Casinos
We've added some new sites from big-name casino network companies to our directory in August, including Rialto Casino. This is a new site from the newly-formed Rank Interactive (Gibraltar) Limited, which has replaced both Rank Digital and Daub Alderney. The casino is a replacement for Aspers Online, which is now closed. Other highlights include the slots-focused My Arkade and Seaside Slots, both of which are operated by BXO Holdings, and Quickspinner. The latter casino is yet another high-quality casino on the massive AG Communications Limited platform.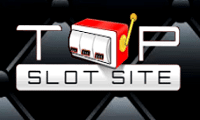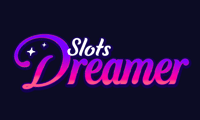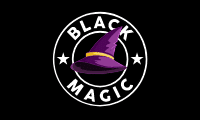 June 2022 New Casinos
We've added an eclectic and experimental set of new casinos to our directory in June. The first is ZetBet, which is yet another slick-looking new site from AG Communications Limited. Describing itself as a "fast, luxury casino," it offers a full sportsbook to go with its slots and live games. We've also got something new for patriotic players in the form of Britain Play from Jumpman Gaming and a new variant of the long-standing Virgin Casino site from Gamesys. To go with those new sites, we've added a range of free-to-play slots apps. You can't win anything from these games, but you can play for fun and still enjoy them.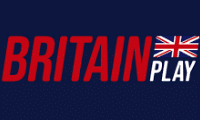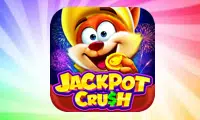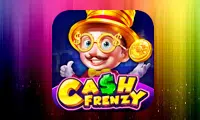 May 2022 New Casinos
May has seen a few new sports betting sites reviewed by us, including Gameplay Interactive from Midnight Gaming and Planet Sport Bet from Playbook Gaming. Place Bet from ProgressPlay is another new site that would like your consideration if you're considering placing a wager on a sporting matter. Place Bet hasn't been the only new addition to the ProgressPlay Limited roster recently, though – we've also seen Casino Elevate go live, joining a roster of well over one hundred casinos on the platform. The company is obviously feeling confident at the moment; why else would they launch a site called "The Better Casino?"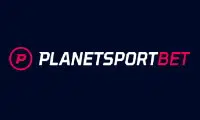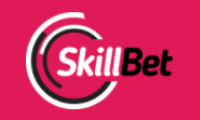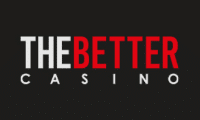 April 2022 New Casinos
If you're bored with your usual sports betting site, you'll be interested to know we've added plenty of new sports betting specialists in April. The list of newcomers starts with Copy Bet, which is the only iGaming site operated by Copybet UK. A new version of Bet Goodwin by Goodwin Racing Ltd has also had a Sister Site review this month, as has the revamped Fair Better site. If sports betting isn't your thing, see what we have to say about exciting new slots sites like the snappily-titled Slo7s from AG Communications Limited. If you think music isn't really music unless there's a loud guitar in it, you'll likely enjoy Planet Rock Casino from Grace Media.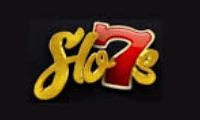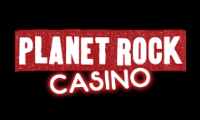 New Casinos 2023
New Casinos are launching all the time based on fun and innovative gimmicks, themes and concepts.
New Themed Casinos
Some casinos are launched based on a theme such as Space theme, Aztec theme or Egyptian theme, this is quite predictable as there are already thousands of casinos already live in each theme, but it's still nice to see fresh brands pop up now and then.
New Country Specific Casinos
Brands generally first launch in their country of origin, such as the UK, Germany or Sweden. Then successful brands will diversify and expand into foreign markets to try and capture a greater market share and spread their risk that any single market might fail, this is very much the Leo Vegas model of casinos which thinks that one strong brand will work in any country without changes other than the language.
New White Label Casinos
White Labels might be a confusing term for those outside the industry but all it means is that this site is launched based on a platform template, it means it will have the exact same games, payment methods, customer service teams and layout as other brands on the platform but its branding will be different – that's it. Companies sometimes do this to recycle players which have lapsed on old brands onto one of their new brands.
New UKGC Casinos and New Non-UKGC not on Gamstop
There is a lot of legislation and regulation in the UK with online casinos, much more than there was 5 years ago, this means many high spend gamblers are self-excluded or blocked on Gamstop and they look outside the safety net of the UKGC jurisdiction for their gambling, this means they might find their way to a non UKGC casino with licenses in places like Curacao. WE DO NOT recommend that players spend money at curacao casinos and we advise that they should only play at verified UKGC approved new casinos.