Midnight Gaming Casinos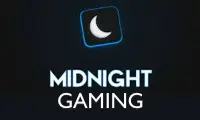 Midnight Gaming Limited is a casino and sports betting network operating five brands. The Midnight Gaming sites are BR88, Gameplay Interactive, Midnight Gaming, Play 3 Niu and W88.
Midnight Gaming is based at Unit 2, Glenmore Centre, Fancy Road, Poole, BH12 4FB.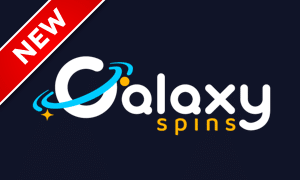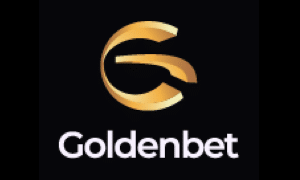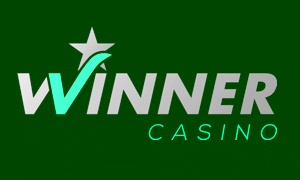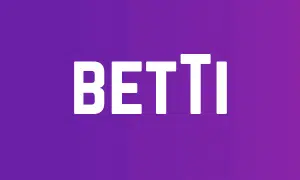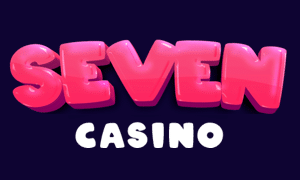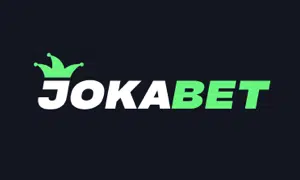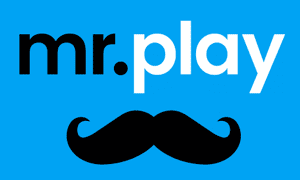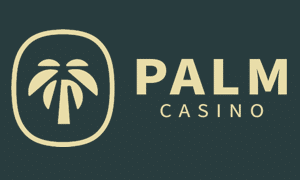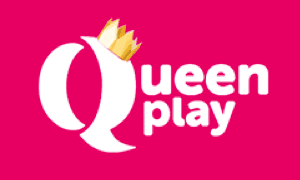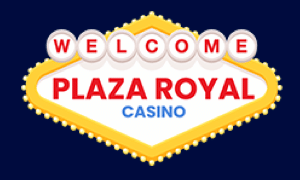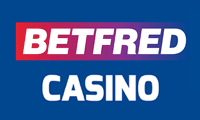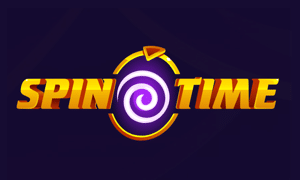 Midnight Gaming Sister Sites 2023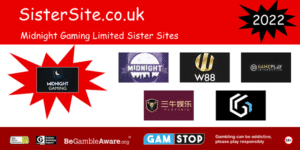 Midnight Gaming
Midnight Gaming is an online sports betting site that is named after its owners, the Midnight Gaming Group. Midnight Gaming Sportsbook was established back in 2013 and provides a range of different sports to bet on, starting from Football, Tennis, Basketball, Volleyball, Ice Hockey, Table Tennis, Ice Hockey, Cricket, Badminton and more. As their name suggests, their site boasts a midnight black theme with an interactive dashboard design and various other tabs including Live Overview and Multiview, Event View and more. All of their transactional data is SSL encrypted, so you won't have to worry about the safety of your funds. Talking about that, various methods are included in their deposition methods list which includes Visa, Mastercard and a variety of other e-wallets.
Play 3 Niu
Play 3 Niu is another online sports betting site that is currently being operated by Midnight Gaming Limited. It is operated as a white-label casino under the Midnight Gaming Group and was established back in 2015. To start with, their site features a pinkish theme when it comes to their homepage. However, no information is given about the games they are providing, so you'll have to head over to their dashboard and find out yourself. Moreover, coming to their sports betting section, it's mostly the same as the previous Midnight Gaming Group-owned site, with a black dashboard theme, with the only difference being the pink theme behind the dashboard itself. Additionally, they were the registered partners for Aston Villa Football Club for 2019/2020. The homepage doesn't appear to have been updated since that sponsorship deal came to an end, which is a worry in terms of the casino's long-term prospects. Their payment methods are also the same as with its sister site, so you'll have no problem depositing cash in your account here as well. Moreover, a variety of sports betting options are available as well.
Gameplay Interactive
Gameplay Interactive is yet another sports betting site that has similar features to the previously described sites. Gameplay Interactive features a purple-black mix theme on their online sports betting site, with various sports options available, However, football is their most popular sport. That being said, they also provide a range of different options as well, from Volleyball and Basketball to Ice Hockey and Table Tennis. Most of the time, you'll see more than 2000 pre-match odds being displayed on their sports betting site. Moreover, live betting is also available on their site, with various other options as well, even for multitasking when you want to bet and watch two different sports on their site simultaneously.
W88 Casino
Next on our list of Midnight Gaming Group operated sites is W88 Casino. This is an online sports betting site that provides a lot of sports betting options, with a frisky black and gold colour scheme. Although the word "casino" is in the site's name, a casino section containing slots and other games is nowhere to be found. Currently, they are only focused on providing a variety of sports betting features on their site. W88 is affiliated with both Leicester City FC and Aston Villa FC, and is also the current shirt sponsor of Crystal Palace FC. Midnight Gaming provides a load of different deposit methods on their online sports betting site. E-wallets like Skrill and Neteller are also supported along with all the expected and traditional methods.
BR88 Casino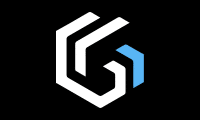 We're not one hundred per cent certain that BR88 is still an active site as of 2022, but we include it on our list because the page still loads, and the site's licence is still listed as current by the UK Gambling Commission. It's a white-label Midnight Gaming site, so it operates on the casino network company's software platform but is run by a third party. It might be that the third party has ceased providing the site with updates. The splash graphic on the BR88 homepage no longer loads, so you don't get any promotions or even a hint of any of the available games when you arrive at the site. Clicking on the "casino" option presents you with a measly list of fifty-five online slots, none of which come from major recognised providers. The sportsbook still appears to be operational, but it's the same sportsbook that you'll find at all of the other Midnight Gaming sites. None of the sites on this casino network are especially impressive, but BR88 is easily the least impressive of the lot. Given the lack of clarity over whether the site is still a going concern, we'd suggest using one of its sister sites if you intend to place a bet with this company.
About Midnight Gaming
Midnight Gaming is a UKGC licensed operator based in Poole. It operates a total of 5 online casinos that have a few dozen games from a selected range of software providers currently active in the industry. These casinos have identikit sportsbooks and a limited range of slots as well, which means that players looking for fun in casino gaming as well as sports betting can look at these casinos and probably find what they're looking for. There doesn't seem to be an official website for the Midnight Gaming operator, this means that there is a lack of information regarding new deals or events that might be coming to casinos operated by this company.
The casinos operated by this company include names like Midnight Gaming, Br88, Game Playint, Play 3 Niu, W88, and LaLa 88. Most of these casinos include both casino games as well as sports betting features which means that these casinos can become a haven for all sorts of players. All these sites are perfectly optimised for seamless and uninterrupted gaming with great user interfaces that make it easy for players to find what they're looking for at these casinos. Midnight Gaming is quite well-known for sponsoring major English football teams, these include Aston Villa and Leicester City FC along with Crystal Palace. These clubs are officially sponsored by the W88 sportsbook operated by this company. As there isn't an official company website or social media pages on various platforms, it's quite difficult to collect valid information regarding this casino operator.
There are lots of game providers for the casinos operated by Midnight Gaming, these include major names like Yggdrasil, Play N Go, Pragmatic Play, and many more. This suggests that there is a lot of variety in the game libraries of these casinos. There are various sections at these casinos for various types of games present here, they include regular casino games, as well as live dealer games, including sports betting sites. There hasn't been any change in the operator's way of working, the operator has been working like it has been for a couple of years now without any apparent change. And there doesn't seem to be any information related to the operator on the internet, this might seem like a red flag for most online casino players, but seeing as many casino operating companies don't have official company websites this is quite normal.
Midnight Gaming's Style
There are two kinds of companies in the business of online casinos. The first are those that shout about everything they do from the rooftops. The second is those that take a more discreet approach. This means that the head organisations do not try to draw attention to themselves and rather choose to stay in the background as much as possible. Midnight Gaming belongs to the second category. They don't operate a corporate website, they don't have a large profile in the UK, and they don't do much advertising in their own right. They shell out big money to sponsor the shirts of English Premier League football clubs, but the advertising space is occupied by their casino brands rather than the name of the company itself. Even the flagship brand Midnight Gaming doesn't get the spotlight – most of the company's advertising budget goes to W88.
Because of the lack of public information available about Midnight Gaming Limited, even players who play at the company's sites regularly might not know that there's an official Midnight Gaping App. The Midnight Gaming app is one of a kind. Mobile gambling got more and more important over time, and Midnight Gaming Limited has been attempting to grab a slice of market share in this area with a concerted effort during the past few years. There are two unique selling points that are covered by the app: The first one is an extended multiplayer mode, where you as a player can gather with some of your friends to play and work through a real-time gaming session. This is an interesting feature, because many websites do offer multiplayer features, but they sadly haven't included another feature to invite and to set up a group room with only certain players.
All Midnight Gaming Sites
Active Midnight Gaming Casinos
Midnight Gaming (midnightgaming.co.uk)
White-Label Midnight Gaming Casinos
Gameplay Interactive (gameplayint.co.uk)
W88 (w88.co.uk)
BR88 (br88.co.uk)
Play 3 Niu (play3niu.co.uk)