iSoftBet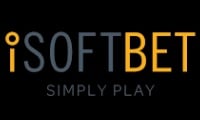 Not an online casino operator, but an entity that fills up a vast range of online casinos out there with fun-filled casino games that range anywhere from video slots to interactive and classical table games and more, iSoftBet is a gaming supplier for the casino industry and has affiliations with almost every other online casino on the internet. All of their software development operations take place from EWROPA BUSINESS CENTRE, LEVEL 3 – 701, DUN KARM STREET, BIRKIRKARA Malta, which is a well-trusted location in the gambling world. iSoftBet operates in more than 16 different countries around the world, and have all of their operations regulated under the MGA, a trusted regulator in the business.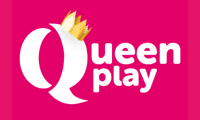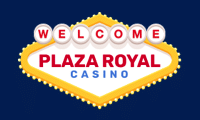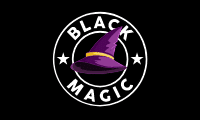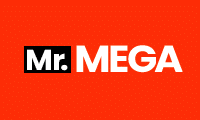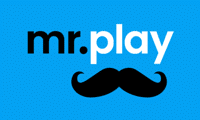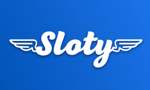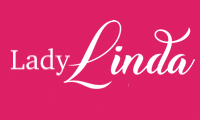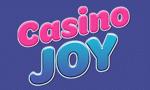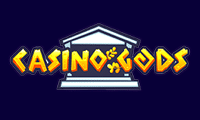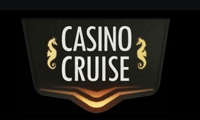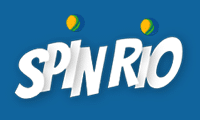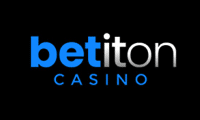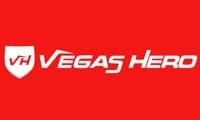 Overview of iSoftBet in 2022
When there was online gambling and has just been starting out, there has been someone that does not only take care of the websites itself but is also responsible for the type and kind of games that are supplied on there. Games, Slots, Table Games etc. are one of the true essentials when it comes to iGaming. One of the biggest and well-known suppliers since a couple of years is iSoftbet. But what does a game developer do? And why is Isoftbet such a successful company with the potential to grow even more than the size it has right now?
iSoftBet is a company working in the European gaming market to offer one of the best casino games, this company is authorized within Alderney, Belgium, Italy, Spain, and United Kingdom. This company uses terms like Respect, Curiosity, and Passion to define its work and it has been using these terms since it started operating, respecting the partnered casinos and their players is the top priority of this company. It takes the feedback seriously and works hard to improve its bad points in games. This company also requires their workers to respect each other as everyone working in a team is equal and offers the same amount of effort to provide the best games. As a result, the teamwork of a team also improves if the team members respect each other.
Curiosity is used to define that their games are a piece of art designed by several creative minds, every game that is authorized to be offered on the partnered casino shows unique designs with good titles. The team members challenge each other to make an impossible game come to life because all of the members put extreme hard work into these games. At the last Passion, it is necessary for everyone who wants to have amazing results for their hard work, this company also worked in passion for years and has so many good titles for their players to enjoy.
As we mentioned before, iSoftBet is a game developing company and it does not offer any type of casinos using their platform but they have partnered with some casinos to offer their games on their platforms. This company has also joined hands with some famous game developers like Ainsworth, SA Gaming, Ezugi, Playson, EGT, PariPlay, SG, and Pragmatic Play. This allows this company to reduce any copyright conflicts and get more interesting ideas, these companies also help this company in many other ways to make the games as good as possible. The iSoftBet started operating in Malta but after their recognition, it started operating within 16 different countries but it took a long time for it to expand its service to these companies. This company uses only one domain, this domain is used with all of these countries as the main website to make it easily accessible.
Like other game developers, this game developing company had its fair share of issues during its start but their passion led this company to become one of the best game developers in the industry. The games are always improving as the new technology has made gaming much more detailed and realistic, this company adopts new technology as soon as it is available to make sure their new games contain modern graphics with optimized performance. This company serves table games, slots, and mega ways for its players in their partnered casinos, this company also offers some branded games made using the latest cutting-edge technology for their loyal players. These branded games are also available on the selected casinos and players can enjoy these titles on those casinos.
The website, that the developer has launched to present himself says, that simplicity and gaming are working hand in hand. These two factors are part of nearly any successful game that is up and running on the market. No matter if optimized for mobile solutions or for the laptop, a game has to be easy to understand at first and complex in the things it has to offer in the second place.
But let's talk about licenses: Most of the platforms and websites need to follow strict regulations to stay in the line that is given out by the governments of the different countries. When these regulations are violated, it's pretty easy for politicians not only to blame online gambling but also to strike the websites, so that their licenses and rights have no ground to be set on anymore. Are game developers being put under the same pressure that comes up for website hosts? Yes and no at the same time.
While website host buys in-licenses from different game suppliers, they also buy into the responsibility to keep everything the way it is supposed to be. Nonetheless, there are some rules that are common sense for game developers: First, there is the RTP (return to player). The RTP is the short term for a concept that is calculating, how much money that is put in by players via deposit is going to be returned to the players as prize money and wins in a row. In online gambling, you will rarely find any game that has an RTP below 92%.