iSoftBet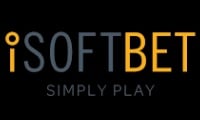 iSoftBet is one of the casino industry's leading game and software providers. The company is based at Ewropa Business Centre, Level 3, 701 Dun Karm Street, Birkirkara, Malta.
Casinos with iSoftBet games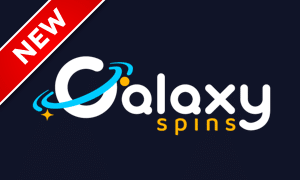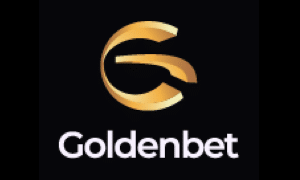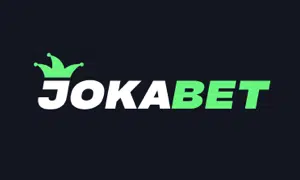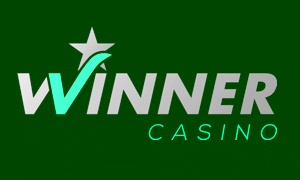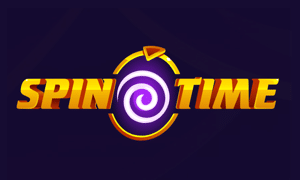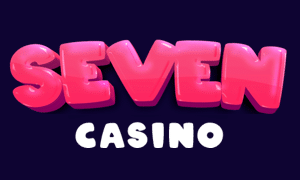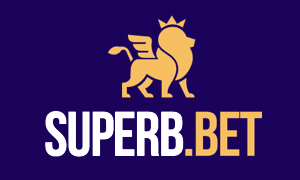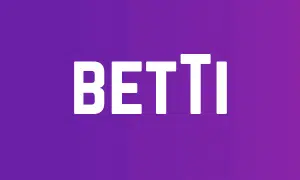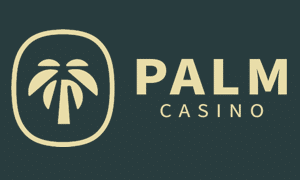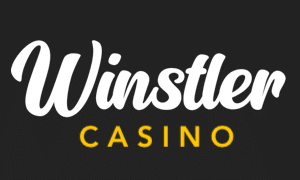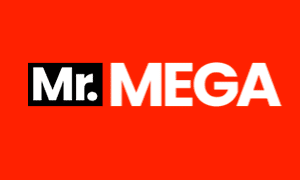 All About iSoftBet
iSoftBet History
iSoftBet is a very familiar name to fans of online casinos – so much so that it feels like the company has been around forever. In reality, it's only been around for a little over a decade – and the company's games have been available in the UK for even less time than that. iSoftBet might have an office in London today, but the company's story began in Malta. The iSoftBet Malta office remains the company's headquarters. After opening in 2010 and taking its time to design and build its first online slots and casino games, iSoftBet entered its first regulated market in 2011. Rather than being in the UK or any of Europe's other large iGaming markets, the first licence granted to the company was in Italy. Italy was the sole focus of iSoftBet's operations for almost two entire years until 2013, which is when it obtained a licence from the Alderney Gambling Control Commission. That licence allowed the company to start branching out into new areas like Belgium, which it entered for the first time in 2014.
Everything changed for iSoftBet in 2014, which is when the company obtained a business-to-business licence from the UK Gambling Commission for the first time. A whole new world of opportunities opened up for the company, and it quickly started taking advantage of them. With a UKGC licence to its name, iSoftBet quickly gained access to the regulated market in Spain in 2015 and then Romania in 2016. 2017 saw the company's slots and games become available in Portugal and Denmark for the first time, and Lithuania and Latvia were next up in 2018. Despite being based in Malta, iSoftBet didn't actually get a Malta Gaming Authority business-to-business licence until 2019, after which it entered new markets in Switzerland and Spain. That brings us almost up to date, with the company picking up a Vixio Global Regulatory award in 2020 as recognition of its achievements and status within the industry.
Today, iSoftBet employs roughly eight hundred people and has offices all over the world, including a new one in the United States of America. The company posted revenue of just over £30m in the past financial year.
The iSoftBet Mission
ISoftBet owns and maintains a colourful business website, upon which it goes into detail about how it sees itself and its place in the industry. The iSoftBet website is also where you'll find the company's self-styled mission statement. The company keeps things brief and to the point with regard to its mission, stating only that they exist to build high-quality gaming products to inspire as well as entertain while keeping players at the heart of everything they do. They're especially proud of being able to offer their entire gaming portfolio through a single integration. The official motto of iSoftBet is "we are serious fun."
Aside from having a mission, iSoftBet also has a specific culture. The wording of their website says that the business is "on a journey" to create an outstanding culture within the company. That makes it sound like they haven't reached their destination yet, which possibly isn't the message that the company intended to convey. The journey involves putting partners, players and employees at the core of sustainability, growth and success. Through doing so, iSoftBet hopes to become a great place to work built on a foundation of passion, curiosity and respect. In fact, passion, curiosity and respect are the company's official brand values. They respect what their customers want, they're curious about new ideas, and they're passionate about creating great games. You'll find very similar sentiments expressed on the websites of almost any iGaming company you can think of, but iSoftBet at least manages to reel it all off without sounding forced or contrived.
iSoftBet Games and Partners
It might surprise you to hear that iSoftBet has "only" released a little over 150 casino games, almost all of which are online slots. You might even think that you've played at iSoftBet-led casino sites that offered more games than that – and you'd be right. iSoftBet might have a comparatively limited portfolio of games compared to some of the busier providers in the industry, but the aggregated iSoftBet platform allows access to more than eight thousand games made by other companies through a single point of access. That's possible only because of iSoftBet's strong working relationship with other providers like Playson, EGT and Pragmatic Play, all of whom allow iSoftBet to aggregate their creations in this manner.
The best-known games made by iSoftBet include titles like Disco Double, Tree of Fortune, Royal Cash and Joker Stacks. The official online slots of Happy Birds and (bizarrely) the movie Basic Instinct are also iSoftBet products, as are Jumbo Stampede, Merlin's Magic Mirror and Wild Ape. Gladiators Go Wild is another of the most popular slots from this provider. If you're more interested in table games than slots, iSoftBet has you well covered. It's made versions of just about every popular table game out there, from traditional games like roulette and blackjack to specialities like Joker Poker, Gem Roulette and Red Dog. The company's games portfolio has been built up slowly and steadily over more than ten years, but recently we've seen signs that they're stepping things up a gear. At the time of writing, iSoftBet issues an average of three new slots every month. They're also in the habit of creating custom games by order. Some of the big-name online casinos like to have branded slots and casino games as a form of status symbol, and iSoftBet is more than capable of creating them.
Creating a list of who iSoftBet doesn't work with might be easier than listing everyone it does work with, but suffice to say, most of the biggest casino network companies host games made by iSoftBet. LeoVegas is perhaps the most obvious name we could mention, but iSoftBet also serves the entire Entain group and the whole Betsson group too, as well as NetBet. Their games are as popular outside the UK as they are inside it, as evidenced by their partnerships with companies like Kaizen and Inter Wetten. It's safe to say that in most cases, you'll find iSoftBet casino games wherever you find quality casinos. If you'd like to find an iSoftBet game or two right now, you'll get plenty of them at the sites linked to the top of this page. Have fun!